Celebrating my 2 years in Listal !!!!!
Load more items (60 more in this list)
A pic from each list I've made till today and some that I've posted in some profiles. To my friends, brothers, sisters, curious and freaky of the day; Many thanks for all your votes, comments, support and good vibe through this two years.
More to come ;)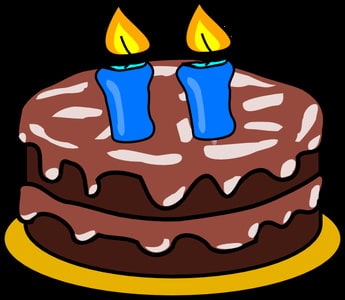 Added to

41 votes
The whatever collection
(28 lists)
list by Antares
Published 9 years, 8 months ago

1 comment