Load more items (4 more in this list)
Website:
500px.com/carasionut
Caras Ionut is a Romanian Photographer & 'Photo Mechanic'. His arts encompass a surrealistic look that is enchanting & at times dark. Caras not only shares his creations, but also offers online training courses for purchase on how he creates some of his photo manipulations.
Caras Ionut - 1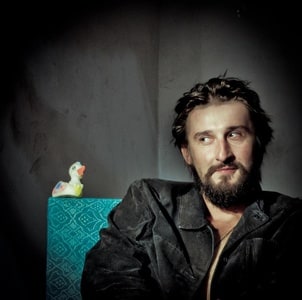 Added to

28 votes
Good PhotoGraphy Lists
(170 lists)
list by G̲lσb̶∆L J̅∆zZ∆l!s̲↱
Published 3 years, 9 months ago

1 comment

30 votes
Digital Manipulation collection
(11 lists)
list by Antares
Published 9 years, 5 months ago

1 comment