Load more items (18 more in this list)
Website:
500px.com/carasionut
Thanking the good vibes of including me in a list, this first part is dedicated to Villiana, She made a list with manipulated photos, so I thought this could be a good theme for her. Enjoy !!
Caras Ionut - 2
Caras Ionut is a Romanian Photographer & 'Photo Mechanic'. His arts encompass a surrealistic look that is enchanting & at times dark. Caras not only shares his creations, but also offers online training courses for purchase on how he creates some of his photo manipulations.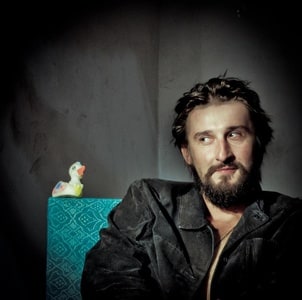 Added to

30 votes
Digital Manipulation collection
(11 lists)
list by Antares
Published 8 years, 9 months ago

1 comment

22 votes
My dedicated lists ☻
(4 lists)
list by Antares
Published 8 years, 8 months ago

11 comments