24

vote
1512 Views Share:
America's Got Talent
Person list created by JROCK1772
So talented, America decided to steal them!
Please leave your suggestions in the comments!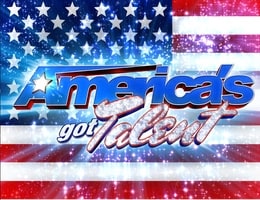 The American version of
Britain's Got Talent!

As usual, I've "borrowed" one of
Onion Jack's list ideas again!
Many thanks to him (and Holy Godiva) for
the inspiration and permission to utilize the idea!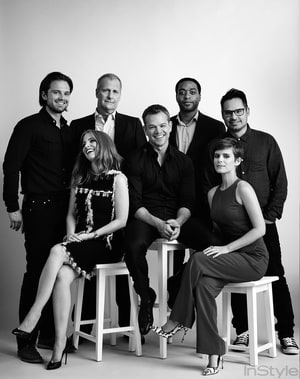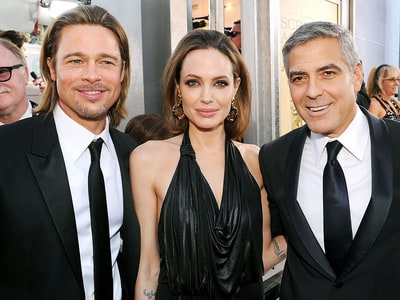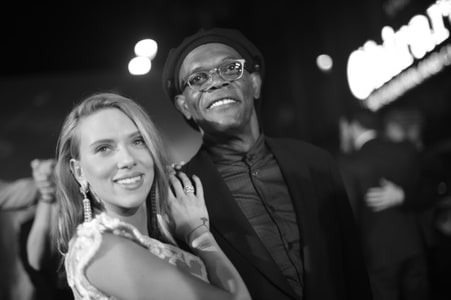 Added to