Chef Skinner image
, view more Chef Skinner pictures
Picture of Chef Skinner
0

vote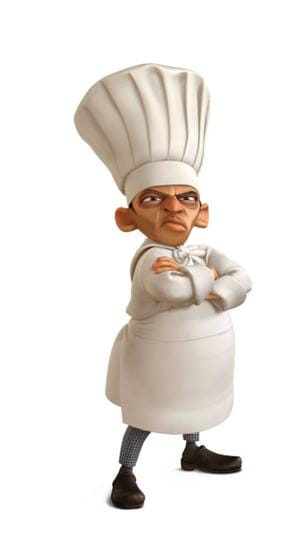 Added by
Joshua "LF"
7 years ago on 26 February 2014 04:05
Added to
Chef Skinner is the main antagonist in the 2007 Disney-Pixar film, Ratatouille. He used to be the Chef of "Gusteau's" restaurant after Gusteau died. Skinner is sometimes known to be greedy and selfish, but rarely he is also nice and kind. He also has a problem with Linguini (the new Garbage Boy) cooking without his permission.

He would do anything to make his resturaunt successful for good and bad, even if it means not letting garbage boys cook and capture rats.