Sort by:
Showing

12

items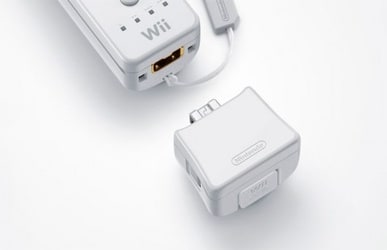 Being bundled first with 'Tiger Woods PGA Tour 10', and later with the hit game 'Wii Sports Resort', the Wii MotionPlus add-on for the WiiMote increased the accuracy and precision immensely.
As developers at Electronic Arts pointed out, it's as big of a leap as going from VHS to Blu-Ray.
Here's a list of Wii Games that can take advantage of the Wii MotionPlus accessory.
Also see: Wii Balance Board capable games
Added to