The Top 100! - Stage II, Group 1 (CLOSED)
Scarlett Johannson (#1) vs Kate Upton (#54)
Alexis Ren (#2) vs Cindy Crawford (#50)
Emmy Rossum (#3) vs Kaya Scodelario (#44)
Jennifer Lawrence (#4) vs Sarah Stephens (#42)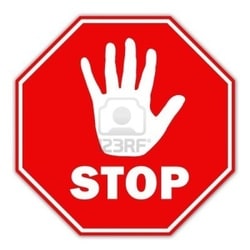 This stage of the poll is now CLOSED! Don't bother voting anymore, you're wasting your time.
The next stage of the poll can be located HERE!
The winners from this stage (THOSE WHO ARE HIGHLIGHTED BELOW) will move on to Stage III, beginning in
September
Added to
51 votes
My 100 Hot 100 Celebs!
(112 lists)
list by TrekMedic
Published 2 years, 11 months ago

2 comments