Sort by:
Showing

10

items

Add items to section
History Repeats Itself

'History Repeats Itself'
Artist: Buddy Starcher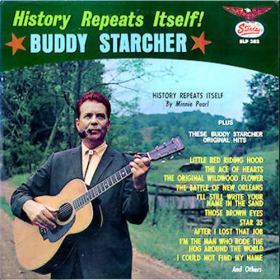 Year Released: 1966 In 1966, country singer and former disc jockey Buddy Starcher recorded a song to describe eerie similarities between the assassinations of Presidents Abraham Lincoln and John F. Kennedy. It goes:
"Both President Lincoln and President Kennedy were concerned / With the issue of civil rights / Lincoln was elected in 1860 / Kennedy was elected in 1960 / One hundred years apart."
Starcher also details similarities between the successors of both assassinated Presidents. But what might be even weirder is that a week after Starcher's song hit airwaves, big-band, scat singer Cab Calloway recorded his own version. One can only wonder if Calloway was cleverly reinforcing Starcher's point that history does in fact repeat itself.

Add items to section
Big Bad John

'Big Bad John'
Artist: Jimmy Dean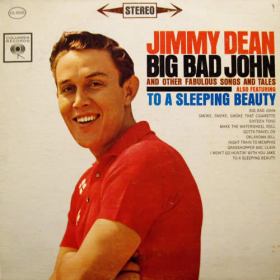 Year Released: 1961 Today he's known for sausage. But before that He was a country singer lauded for a big spoken-word hit in 1961 with "Big Bad John." The ballad is about a miner of considerable proportions, and it hit No. 1 on the charts and even earned Dean a Grammy for Best Country & Western Recording.

Add items to section
The Americans

'The Americans'
Artist: Byron MacGregor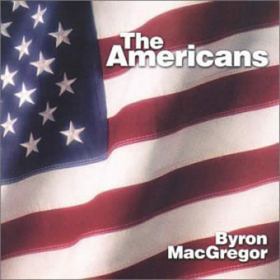 Year Released: 1973 If there's one thing Canadians are useful for, it's making Americans feel good about themselves. The biggest pick-me-up we've ever received from our neighbor to the north came in 1973, when Canadian radio commentator Gordon Sinclair unleashed "The Americans," a spirited defense of our nation's innovation and generosity. It was a time of great need for the U.S. — we had just left Vietnam, the Mississippi River was flooded and the dollar was in disarray — but as Sinclair's oratory was rebroadcast across the land, it pulled Americans out of their doldrums and filled them with a patriotic fervor that lasted all the way until the Ford Administration.
Sinclair eventually recorded the speech as a single, but it was a cover by his fellow Canadian Byron MacGregor that was more successful, rising to No. 4 on the Billboard charts. All proceeds from both versions benefitted the American Red Cross, almost singlehandedly pulling the organization then from the brink of bankruptcy. Thanks, Canada!

Add items to section
Everybody's Free (To Wear Sunscreen)

'Everybody's Free (To Wear Sunscreen)'
Artist: Baz Luhrmann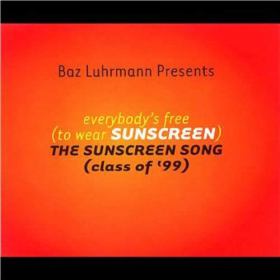 Year Released: 1999 In 1999, Australian filmmaker Baz Luhrmann crafted an unlikely hit single from a newspaper column. Part earnest advice, part radio hit, the spoken "Everybody's Free (To Wear Sunscreen)" became a manifesto of a generation just as a century was drawing to a close. Taken from a 1997 Chicago Tribune column, "Advice, Like Youth, Probably Just Wasted On The Young" by Mary Schmich, the Sunscreen Speech, as it became known, was taken in by listeners with concentrated affection. (It reached number 45 on the Billboard Hot 100 in the U.S., but hit No. 1 in the U.K. and Ireland.) Voiced by Australian voice actor Lee Perry and backed by a choral cover of 1991's "Everybody's Free (To Feel Good)" by dance-pop star Rozalla, the spoken song played tribute to the learned wisdom of nostalgia and the innocent vulnerability of youth, and has been played at more graduations, senior proms and funerals than we could count. Schmich's recipe for guidance is full of simple nothings — stretch, dance, floss — but is somehow argued by some to be one of the best
collections of intrepid truths produced from the decade. At least we're pretty sure Schmich was right about one thing: the sunscreen.

Add items to section
An Open Letter To My Teenage Son
'An Open Letter to My Teenage Son'
Artist: Victor Lundberg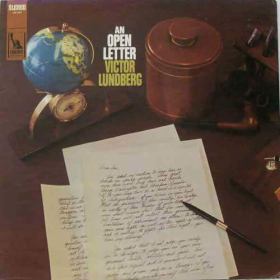 Year Released: 1967 In an oddly pieced together speech about whether God is dead and what the implications of having long hair may be for one's individual liberty — all set to "The Battle Hymn of the Republic" — Victor Lundberg recorded an unlikely Top 10 hit in 1967. He admonishes his own generation for denying basic civil rights to minorities and warns others of accusing the younger generation of being the worst of all things: glue sniffers. And following his Nietzschean ramblings about the death of God, he advises his son that if he burns his draft card, he should also burn his birth certificate.

Add items to section
What Is Truth?

'What Is Truth?'
Artist: Johnny Cash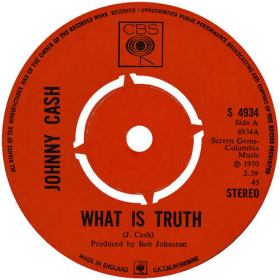 Year Released: 1970 Johnny Cash's booming, baritone brogue is hard to miss. The legendary folk singer's voice is so iconic that when he's not even making the effort to sing — as is the case for much of "What Is Truth?" a sermon of a composition — one still feels a bit caught up in Cash's spell. It doesn't hurt, either, that Cash is animated by a great depth of social feeling. He intones: "This old world's wakin' to a new born day/ And I solemnly swear that it'll be their way/ You better help the voice of youth find
'What is truth?'"

Add items to section
Reach For The Skies

Reach for the Skies
Artist: Winston Churchill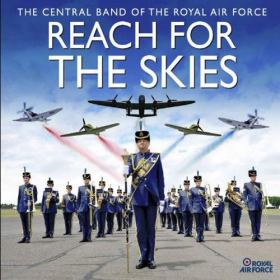 Year Released: 2010 Katy Perry. Phil Collins. Eric Clapton. Winston Churchill. The one who you think wouldn't belong is the oft quoted, cigar-chomping former U.K. Prime Minister. But guess again. Churchill now has one more posthumous peg to (posthumously) hang his felt hat on: a hit album. In Reach for the Skies, which itself reached the fourth spot on the charts, Churchill's famous war speeches are set to music played by the Central Band of the Royal Air Force. The album marks the 70th anniversary of the Battle of Britain and is the first time a Prime Minister has entered the British charts.

Add items to section
The Revolution Will Not Be Televised

'The Revolution Will Not Be Televised'
Artist: Gil Scott-Heron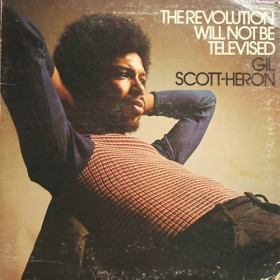 Year Released: 1971 Gil Scott-Heron's black-power rhymes served as a precursor to rap and made the poet-musician as divisive as he was popular — causing the artist to be shut out of venues and have his records removed from shelves. More poetry than song, Scott-Heron's "The Revolution Will Not Be Televised" didn't need synthesized beats or even a melody to carry its powerful message. Accompanied only by congas and bongos, Scott-Heron speaks of a revolution transmitted not by Xerox and NBC, but the people who could no longer sit back.
"The revolution will not fight the germs that cause bad breath," he says. "The revolution will put you in the driver's seat."
The title phrase has gone on to become overused and misused in the years since.

Add items to section
King Heroin

'King Heroin'
Artist: James Brown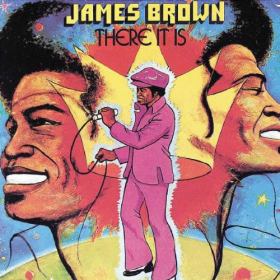 Year Released: 1972 The Godfather of Soul was well known for his spoken-word songs, including the anthem "Say It Loud — I'm Black and I'm Proud." That call-and-response song includes some bits of singing, unlike "King Heroin," which is purely a monologue set to a slow, melancholy beat. Brown describes a dream in which he runs into heroin personified. Heroin tells its story of controlling people from all walks of life: heroin "can make a good man forsake his wife" and send "a greedy man to prison for the rest of his life." Brown, who had his own problems with drugs, rereleased the song in 1991, three years after voluntarily checking himself into an outpatient drug-dependency clinic to be treated for addiction to an undisclosed
drug.

Add items to section
Yes We Can

'Yes We Can'
Artist: will.i.am and Various Artists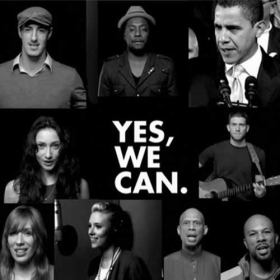 Year Released: 2008 Black Eyed Peas front man will.i.am was so inspired by Barack Obama's concession speech in the New Hampshire presidential primary that he crafted the powerful speech into a musical collage that has been viewed on YouTube more than 21 million times. In the speech, Obama used what would become the catchphrase of his campaign: "Yes, we can," the short
yet powerful line that would come to propel the previously little-known Senator from Illinois to the presidency. will.i.am took that excitement and crafted it into an Emmy-winning video featuring a plethora of celebrities, including Scarlett Johansson, Common, John Legend and Kareem Abdul-Jabbar, among others. In answering the question of why he recorded "Yes We Can", will.i.am wrote on the Huffington Post, "That speech made me think of Martin Luther King, Kennedy and Lincoln, and all the others that have fought for what we have today."