6

vote
503 Views Share:
Remembering Primo Brown
Music list created by Time Bomb
Primo Brown, real name David Berardi was a rapper and founder of italian Rap-band pioneers Cor Veleno.
He passed away on 1st January 2016 at only 39 yeras.
Please remember his great music listening to these albums.
R.I.P. Primo!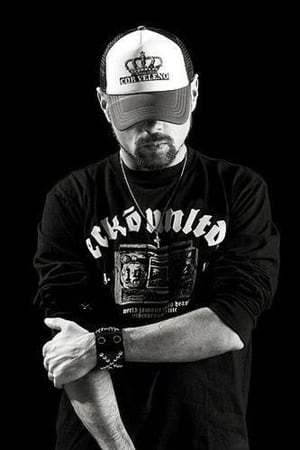 Added to