Sort by:
Showing

18

items
Decade:
Rating:
List Type:

Add items to section
Television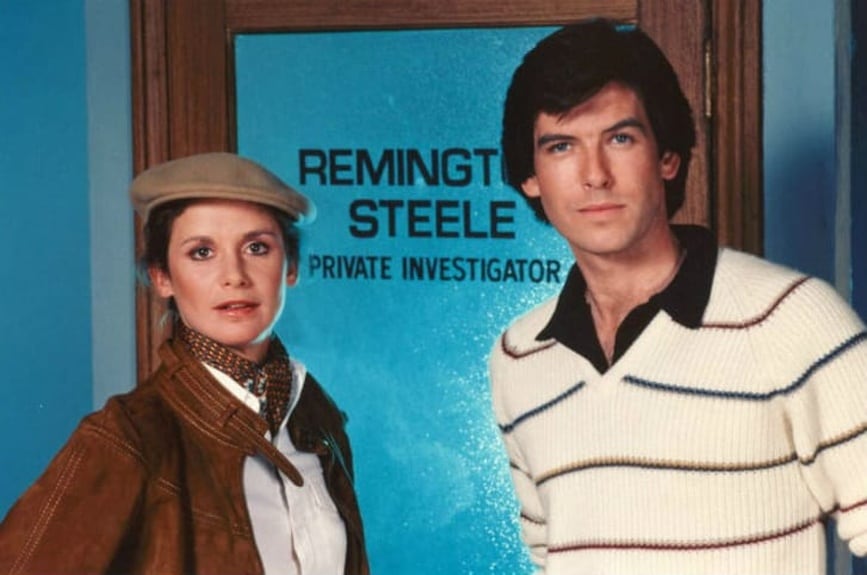 Creators: Robert Butler and Michael Gleason
Directors: Seymour Robbie, Don Weis, Christopher Hibler and Burt Brinckerhoff
Starring: Stephanie Zimbalist, Pierce Brosnan, Doris Roberts, Janet DeMay, James Read, Jack Scalia and Blake Clark
Private eye Laura Holt grudgingly accepts a new partner when a mystery man assumes the identity of her fictitious boss, Remington Steele. Together the two battle crime as well as their feelings for each other.
kathy's rating:

A list of the films that I have so far seen starring Irish actor and producer Pierce Brosnan.

Listed in alphabetical order.
Added to