8

vote
My God, It's Summer Already?

Add items to section
It's A Cruel, Cruel Summer
Where I live (if you can call it living), it feels like summer already. Basically, we have two seasons:
1. Warm
2. Please kill me!


Add items to section
500 Days of Summer
It sure feels like 500 days.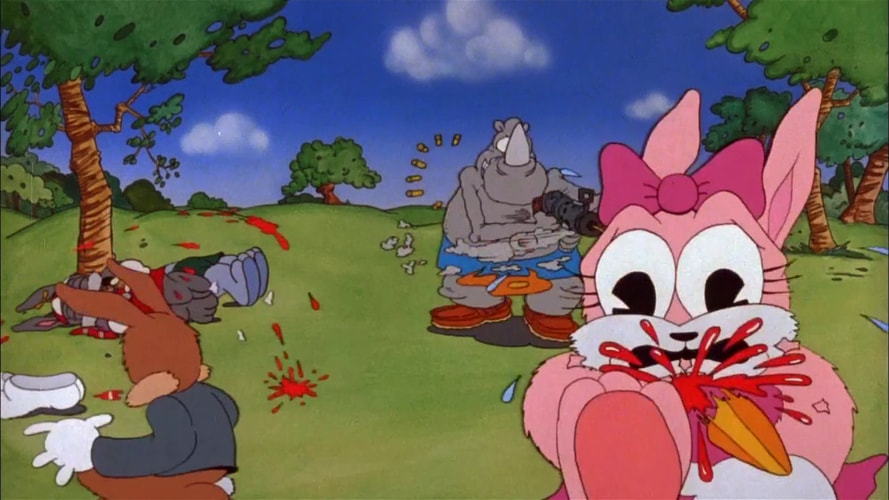 ChihuahuaDaddy's rating:

If I remember correctly, the Summer in this film is as nasty as a Phoenix summer. Nice touch having Zooey Deschanel as the titular nasty bitch.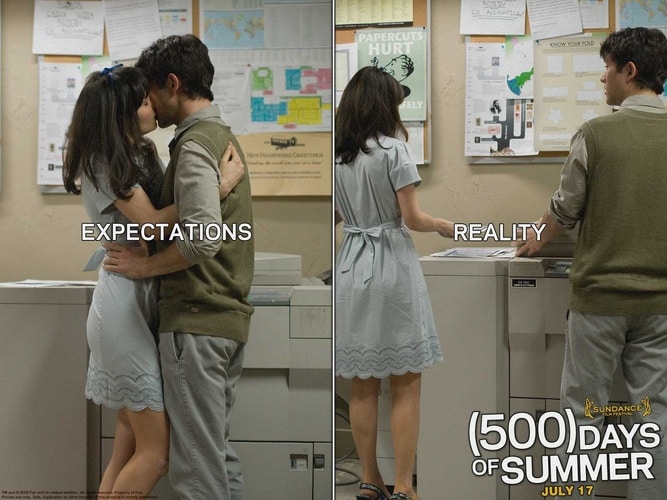 Actually, my reality would be different. In my reality, she would probably grab my balls and crush them.
ChihuahuaDaddy's rating: