17

vote
Happy Birthday! - Marlon Brando
Load more items (6 more in this list)
Born: April 3 1924
Died: July 1 2004, 80 years old
Celebrated age: 89

Marlon Brando was an American screen and stage actor. He is widely regarded as having had a significant impact on the art of film acting. While he became notorious for his "mumbling" diction and exuding a raw animal magnetism, his mercurial performances were nonetheless highly regarded, and he is widely considered as one of the greatest and most influential actors of the 20th century. Director Martin Scorsese said of him, "He is the marker. There's 'before Brando' and 'after Brando'." Actor Jack Nicholson once said, "When Marlon dies, everybody moves up one. An enduring cultural icon, Brando became a box office star during the 1950s, during which time he racked up five Oscar nominations as Best Actor, along with three consecutive wins of the BAFTA Award for Best Actor in a Leading Role. He initially gained popularity for recreating the role as Stanley Kowalski in A Streetcar Named Desire (1951), a Tennessee Williams play that had established him as a Broadway star during its 1947-49 stage run; and for his Academy Award-winning performance as Terry Malloy in On the Waterfront (1954), as well as for his iconic portrayal of the rebel motorcycle gang leader Johnny Strabler in The Wild One (1953), which is considered to be one of the most famous images in pop culture. Brando was also nominated for the Oscar for playing Emiliano Zapata in Viva Zapata! (1952); Mark Antony in Joseph L. Mankiewicz's 1953 film adaptation of Shakespeare's Julius Caesar; and as Air Force Major Lloyd Gruver in Sayonara (1957), Joshua Logan's adaption of James Michener's 1954 novel. Brando made the Top Ten Money Making Stars, as ranked by Quigley Publications' annual survey of movie exhibitors, three times in the decade, coming in at number 10 in 1954, number 6 in 1955, and number 4 in 1958.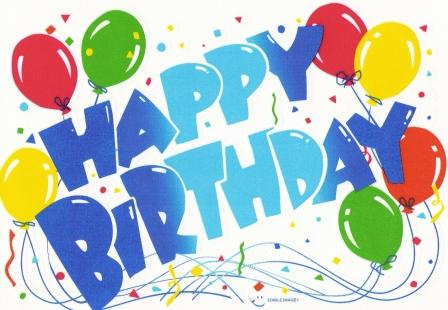 Added to

10 votes
Actors Happy Birthday! Lists?
(33 lists)
list by Milena
Published 9 years, 6 months ago

1 comment