2

vote
Hamza's *New* 30 Days of Video Games
First video game I ever played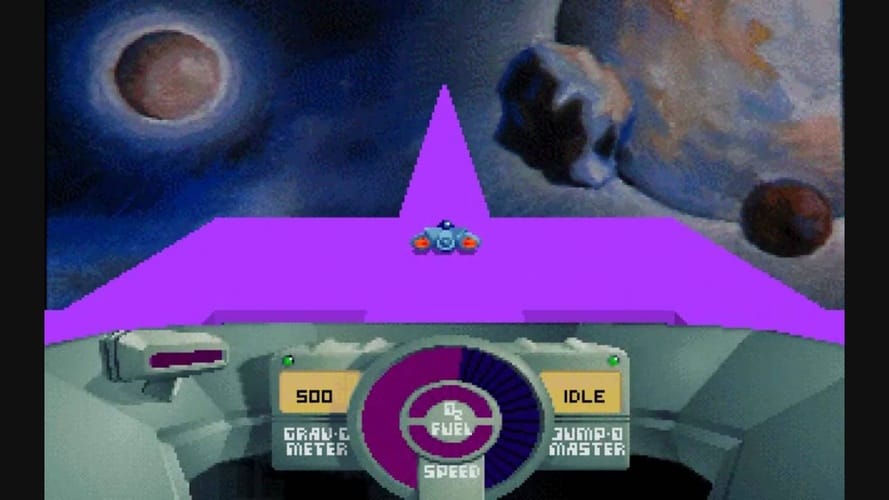 This is no bull: I'm the only Listal member to include this game in not one, but five of my lists. It's not that I'm terribly fond of this game, it's just whenever someone prefixes the term "video games" with "first", "recommend", and "under-rated", SkyRoads is the first that pops in my mind.

And for good reason, for better or for worse!
Happy Vader's rating:

Favorite video game character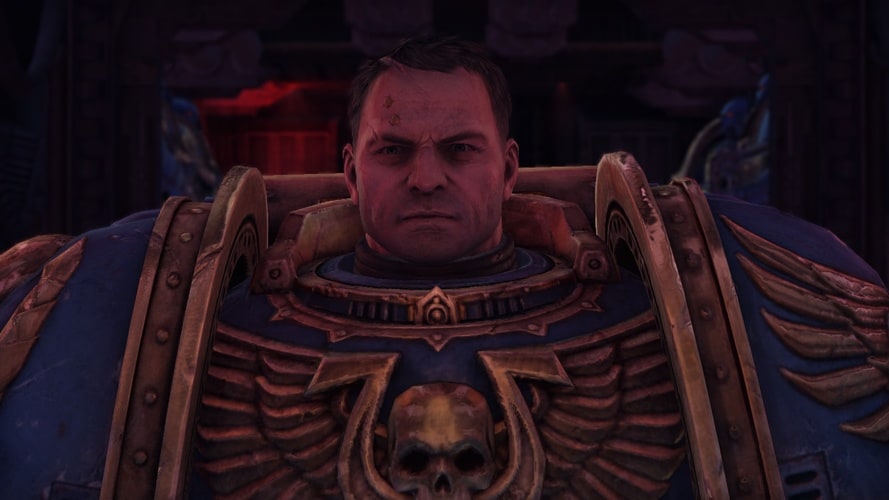 Out of all the entries in this list, this one is the most liable to make me feel guilty because it's an ever-changing one for me. My favorite character today might not be among the top 10 in a couple of weeks. To give an example: I never took Guybrush Threepwood from the Monkey Island games seriously, and never held him in high regard as other iconic point and click adventure game characters like AM the Supercomputer and George Stobbard. But when I played the Tales of Monkey Island a few days ago (all episodes), Guybrush is now probably in my top 5.

For the sake of answering on this particular day, I'll go with Captain Titus from Space Marine - a prime example of a likable, fearless, courageous and strong leader. With the game being exactly what Gears of War fundamentally is, Captain Titus is what Marcus Fenix should have been!

Top honorable mention goes to Capt. Walker from Spec Ops: The Line
Day 1 - Very first video game:
Day 2 - Your favorite character:
Day 3 - A game that is underrated:
Day 4 - Your guilty pleasure game:
Day 5 - Game character you feel you are most like (or wish you were):
Day 6 - Most annoying character:
Day 7 - Favorite game couple:
Day 8 - Best soundtrack:
Day 9 - Saddest game scene:
Day 10 - Best gameplay:
Day 11 - Gaming system of choice:
Day 12 - A game everyone should play:
Day 13 - A game you've played more than five times:
Day 14 - Current (or most recent) gaming wallpaper.
Day 15 - Post a screenshot from the game you're playing right now.
Day 16 - Game with the best cut scenes.
Day 17 - Favorite antagonist.
Day 18 - Favorite protagonist.
Day 19 - Picture of a game setting you wish you lived in.
Day 20 - Favorite genre.
Day 21 - Game with the best story.
Day 22 - A game sequel which disappointed you.
Day 23 - Game you think had the best graphics or art style.
Day 24 - Favorite classic game.
Day 25 - A game you plan on playing.
Day 26 - Best voice acting.
Day 27 - Most epic scene ever.
Day 28 - Favorite game developer.
Day 29 - A game you thought you wouldn't like, but ended up loving.
Day 30 - Your favorite game of all time.
Added to