Facial Expression Challenge: Matthew Gray Gubler
Ok, this is the first list about expressions that I ever made with just one person... But c'amon! This guy is so histrionic and expressive that he totally deserves a list just for him... he's crazy!! hahaha And I didn't pick the best ones I think!
Please, go to his gallery and know
Matthew Gray Gubler
!
This is one of his few "normal" pictures haha... cute, right?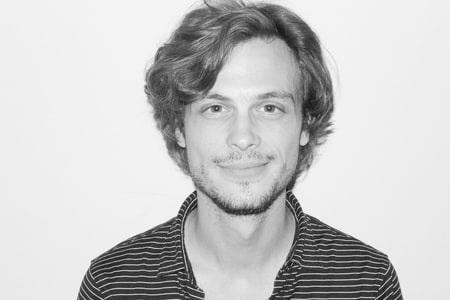 Added to
22 votes
All Facial Expressions in 1 List!
(12 lists)
list by Gaby
Published 4 years, 11 months ago

1 comment
33 votes
My favorite Lists
(319 lists)
list by IsabellaSilentRose
Published 4 years, 6 months ago

6 comments