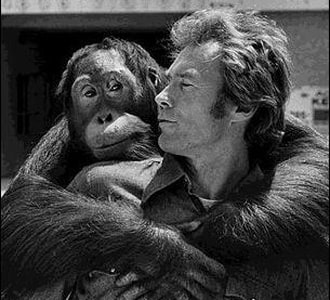 About Clyde
Manis
was the trained orangutan that played Clyde, Clint Eastwood's orangutan sidekick from the 1978 box office hit Every Which Way But Loose. Its 1980 sequel, Any Which Way You Can (1980), did not feature
Manis
, as he had grown too much between productions. The orangutan that played Clyde in the second film died of a cerebral hemorrhage shortly after the film wrapped.
Manis
returned to working with his trainers' act in Las Vegas.
(from Wikipedia)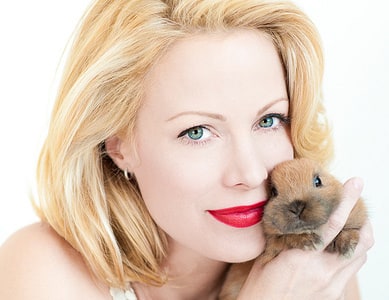 About Clint
Clint Eastwood's daughter Alison is a big animal advocate, and she got it from her dad.
The actress-producer says: "My dad always loved animals and instilled in me love and respect for them."
(from straitstimes.com)
Added to