49

vote
American Remakes of British Comedies
Sort by:
Showing

11

items
Decade:
Rating:
List Type:

Add items to section
On the subject of...
A new series dealing with the woes a couple go through when their television show is picked up for an American remake. For a start, the studio wants to replace the eloquent headmaster (left), with a formerly popular American star (right).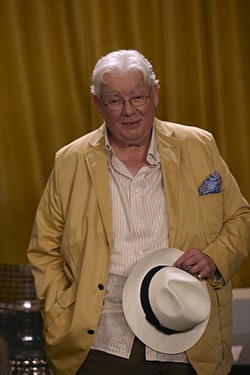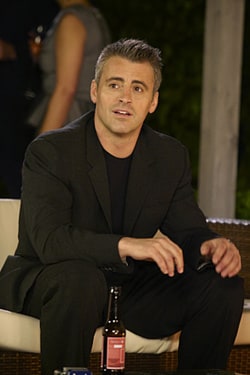 tartan_skirt's rating:
For some reason America loves our comedies, but then decide they can do it better. The results are usually sub-par copies that the studio tries to make into something sexy and glamorous, in which the humour doesn't transfer properly and we are left to wonder WHY?!

It's probably a good thing that most of them are cancelled at the pilot or couple of episode stages.
Added to