21

vote
Alberto Ascari
Load more items (14 more in this list)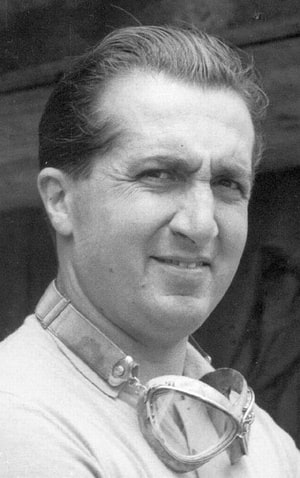 Alberto Ascari
Alberto Ascari's Legacy
- F1 World Championships 1952, 1953;
- F1 championship GPs
Argentina 1953; Belgium 1952, 1953; France 1952; Germany 1951, 1952; Great Britain 1952, 1953; Italy 1951, 1952; Netherlands 1952, 1953; Swiss 1953;
- F1 non-championship GPs
BRDC International Trophy 1949; Italy 1949; Naples 1955; Penya Rhin 1950; San Remo 1948, 1951; Swiss (1949);
Valentino
(Turin) 1955;
- F2 GPs
Bari 1949; Bordeaux 1953; Comminges 1952; Garda 1950; La Baule 1952; Marseilles 1952; Modena 1950, 1951; Mons 1952;
Monza 1951; Naples 1951; Nurburgring 1950; Pau 1952, 1953; Reims 1949, 1950; Rome 1950; Siracusa 1952;
- Formula
Libre
Buenos Aires 1949; 1st race of
Temporada 1950
(Buenos Aires) December 1949; San Martin 1950;
- Sport and Tourism races:
Modena 1947; Pescara 1948;
GP of Luxembourg 1950;
Daily Express Trophy 1950;
Rally of Sestriérè 1951;
1000Km of Nurburgring 1953;
Mille Miglia
1954.
On 22th May 1955, in the course of the GP
of Monte Carlo, Alberto Ascari crashed into the harbour with his
Lancia D50
. In this accident he had his nose broken and some contusions only.
Four days later, on 26th May 1955, Alberto Ascari died in the course of a private test on the track of Monza.
See also: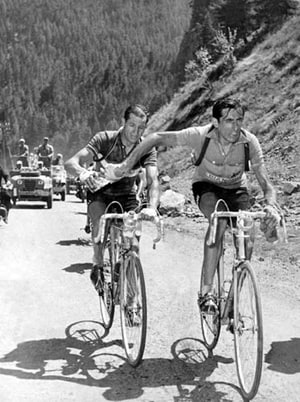 Fausto Coppi Vs. Gino Bartali
Grande Torino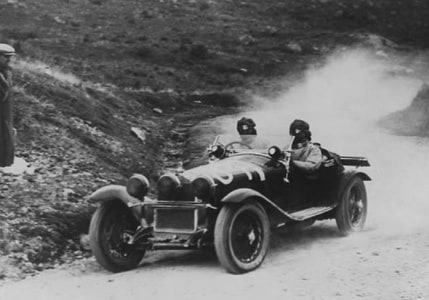 Mille Miglia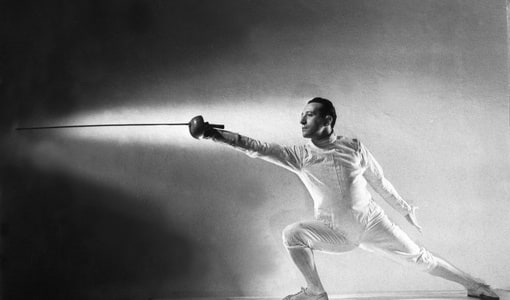 Edoardo Mangiarotti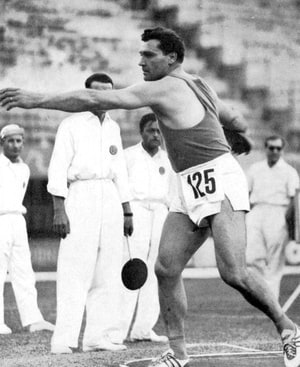 Adolfo Consolini
Added to