6

vote
2014 movies - Personal review and Awards -
Sort by:
Showing

20

items
Decade:
Rating:
List Type:

Add items to section
Best Picture of the year
Notes:
I already heard about this movie 6 or 8 years ago and, of course, I was really intrigued but I didn't expect it to be so amazing. I mean, sure, it is a very nice gimmick (shooting a movie over a period of 12 years starting with a boy at 6 years old until he reaches 18 years old) but a gimmick remains a gimmick unless you manage to do something great with it and Richard Linklater certainly did something quite amazing here. Indeed, a traditional movie would give you a nice story, a great story if you're lucky, but here they gave us a genuine slice of life. Of course, you could argue that they could have shot a documentary and you would have ended up with the same results but I highly doubt it.
johanlefourbe's rating:

Add items to section
Grand Jury prize
For those who don't know, in a festival, the Grand Jury prize honors a great movie which just missed the biggest prize.
Notes:
Even though I had pretty much enough of the fanatism surrounding Christopher Nolan, I still have to admit that the guy displayed once again an impressive set of balls. Indeed, nowadays, the box-office is pretty much ruled by the super-heros, the young adult book adaptations, the sequels, the remakes, the reboots and you don't see many directors coming up with something really original and without 3D, on top of that. It seemed that Nolan's ambition is pretty much limitless as he decided to tackle this time an epic science-fiction feature reaching out for a seminal masterpiece like '2001: A Space Odyssey' and the guy almost pulled it off.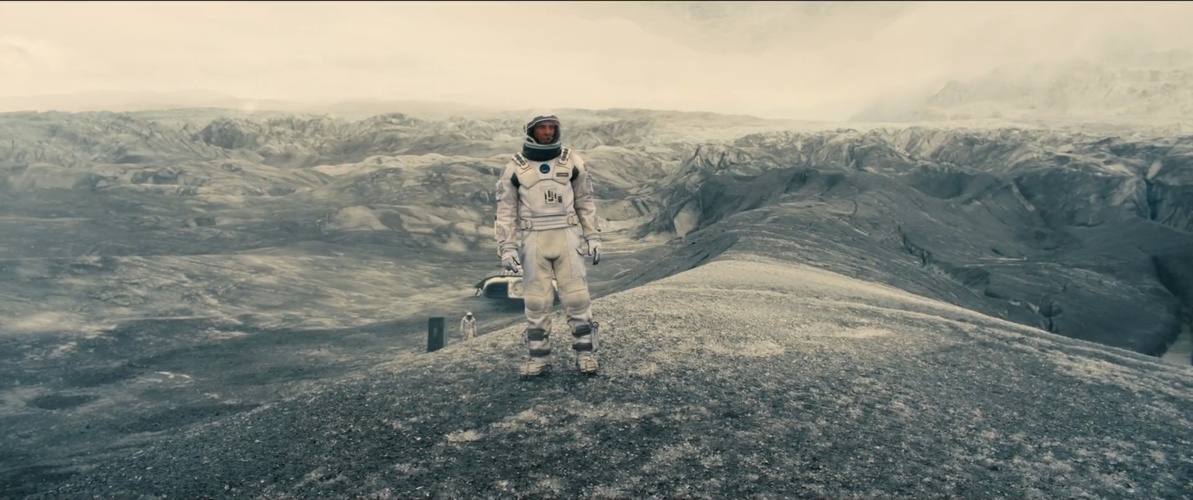 johanlefourbe's rating:


Add items to section
Best Male Perfomance
Notes:
Event though Ben Affleck was pretty good, this award actually goes to
Ansel Elgort
in 'The Fault in Our Stars'. Indeed, even though Shailene Woodley got the most attention, I thought that Elgort was really good as well and I thought that they had some amazing chemistry together.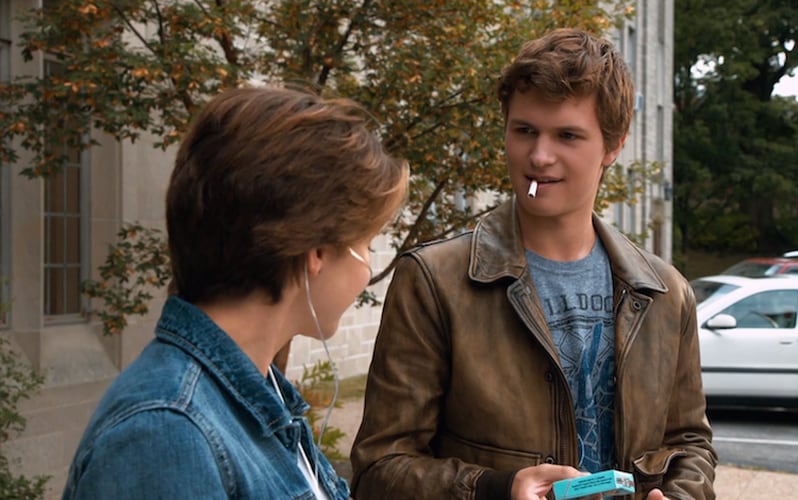 johanlefourbe's rating:


Add items to section
Best Female Perfomance
Notes:
To be honest, I wasn't really impressed by 'The Fault in Our Stars'. I mean, this movie was at best a decent drama but not much more, I'm afraid. However, the relationship between those two teenagers was quite amazing, thanks to an amazing performance by
Shailene Woodley
.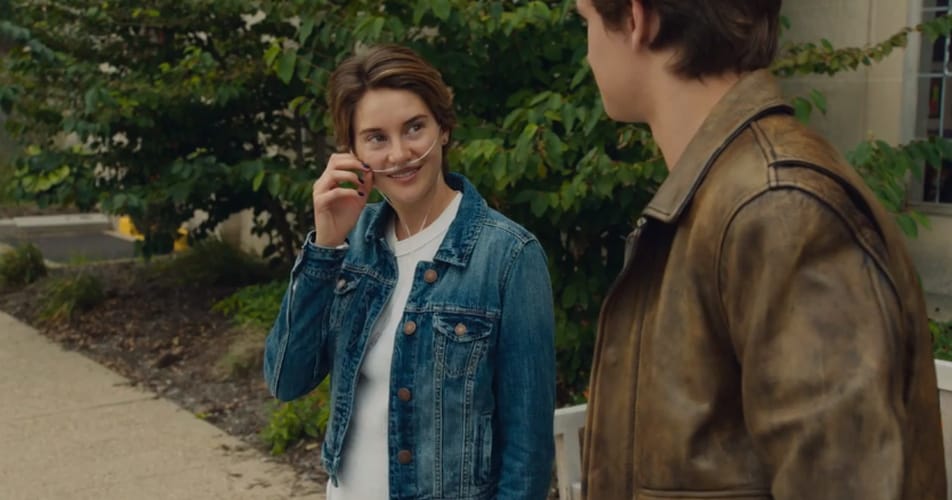 johanlefourbe's rating:

Add items to section
Best Non-English speaking movie
Notes:
To be honest, this movie was the only Non-English speaking feature I have seen this year so it didn't have much competition. Anyway, it was hardly a picnic as you don't really get a positive image of Russia as it seems that all the governmental workers are either incompetent or corrupt and most of the adult population seems to be half of their life completely drunk. Still, it was an interesting watch, Zvyagintsev managed again to give some gorgeous shots and I thought that the directing was really solid.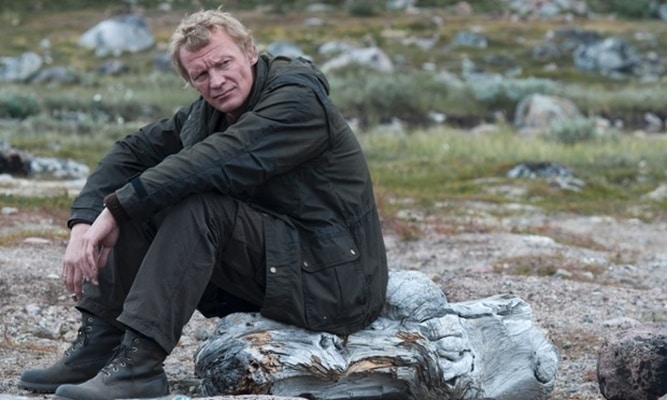 johanlefourbe's rating:


Add items to section
Best Animated Picture
Notes:
In fact, I didn't like much this sequel but, surprisingly, it was the only animated feature I have seen this year (that's what happen when Pixar don't release anything) so it still manage to get the first spot. Still, it remains a decent watch, above all for the kids (such a pity I didn't manage to watch 'The LEGO movie' as it would have probably won this award).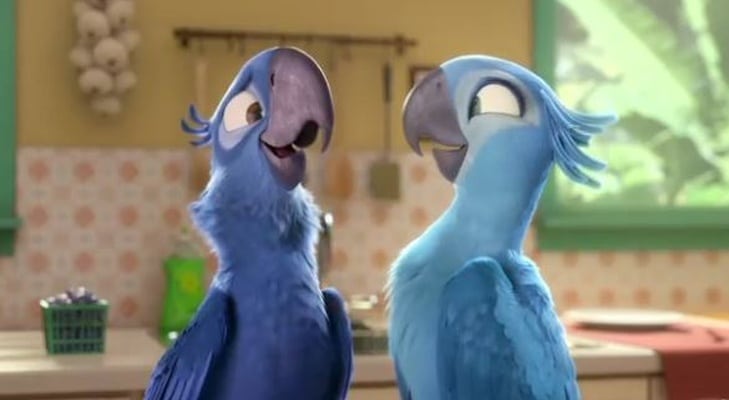 johanlefourbe's rating:

Add items to section
Most Fun Picture of the year
Notes:
Yeah, this one was really easy to choose. I have to be honest, when I heard that Marvel was planning to release 2 or 3 super-hero flicks every year for the coming decade, I was pretty sure that they would saturate the market and end up with some major flops but if they keep reinventing themselves like that, it might take longer then I thought before they mess up, in fact, it might never happen at all after all. Indeed, this movie actually had basically the same usual ingredients but they managed to give it just the right flavour to make it really tasty and the damned thing was completely entertaining and very often actually quite hilarious.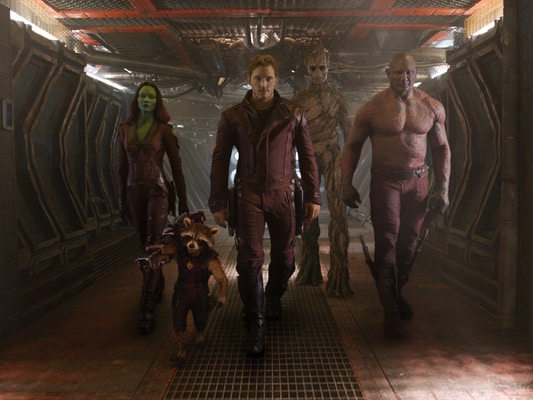 johanlefourbe's rating:


Add items to section
Best Sequel/Prequel/Reboot
Notes:
In 2012, the first installment ended up with the first prize. In 2013, the second installment managed to get the Grand Jury prize and this final feature has to settle with this prize. It pretty much sums up my feelings about this trilogy. I really liked it but, even though I was at first really excited, slowly, it was obvious it wouldn't be as great as I was hoping for. Still, the whole thing looked gorgeous and it was really entertaining.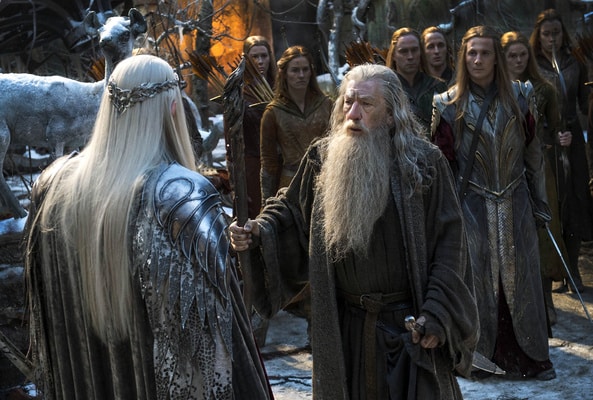 johanlefourbe's rating:


Add items to section
Biggest disappointment
Notes:
Honestly, I was quite impressed by this movie but, unfortunately, not really in a good way. Indeed, I was impressed by the fact that it managed to be even more disappointing than the previous installment. This time, since we got the origin out of the way, I thought they would do something new, a real new tale about this guy but the end-result was just not really good, I'm afraid. In fact, even though it was a box-office success, they are still planning to reboot the whole franchise again which shows how disappointing it was, even for the producers.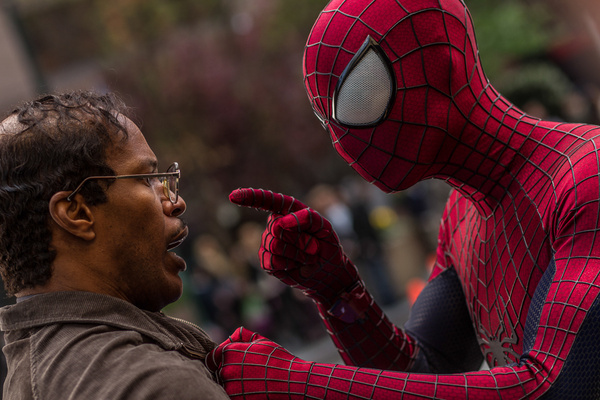 johanlefourbe's rating:

Add items to section
Worst Picture of the Year
Notes:
This time, Renny Harlin tried to make maybe his most ambitious movie so far but the whole thing was just an underwhelming copycat. Basically, visually, it was in the same style of '300', which seems to have become the reference in this genre and, storywise, it was almost the same plot as in 'Gladiator'. I mean, come on! Did they really think we wouldn't notice?!? To throw Hercules in the mix, one of the most generic hero you can think of, was certainly not enough. Finally, Kellan Lutz might have had the good body shape but his acting was rather poor and he definitely didn't have enough charisma to carry this movie.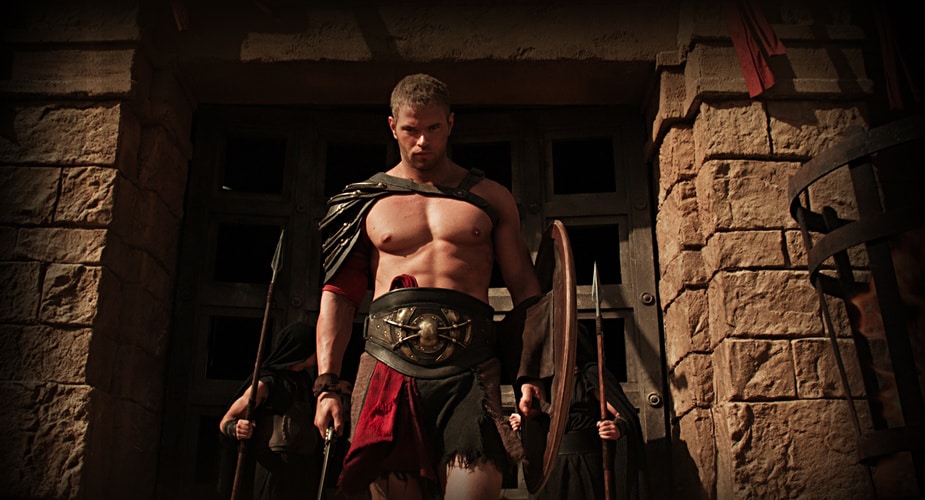 johanlefourbe's rating:


Add items to section
Other movies I have seen (from best to worst)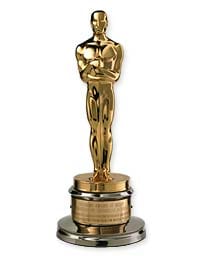 This list is NOT a prediction of the following award season.
It is my review of the 2014 movies I have seen and, for fun, I give some awards to the best (and worst movies) of the year.
If you are intested to see last year's results, check this list :
2013 movies - Personal review and Awards -
Added to