1

vote
007 Bond Games: Favorite to Least Favorite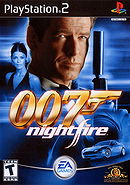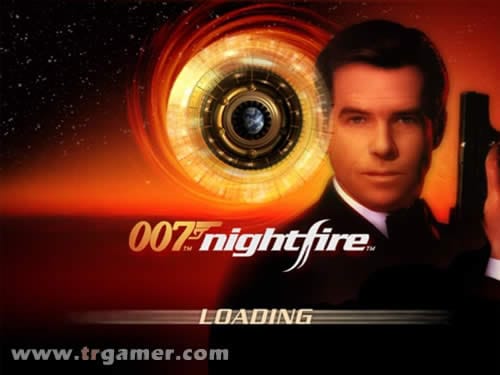 This might be a weird choice to put this above GoldenEye but I really enjoy this one. The missions are varied with some breaking in, driving missions, and other types to keep you interested in the storyline. Another reason why I enjoy this much is the addicting multiplayer mode where you add AI bots to test your skills where you can chose any rules you like, locations in the game. Just so much fun that made this one of my favorite games of all time.
LordDarkrai's rating: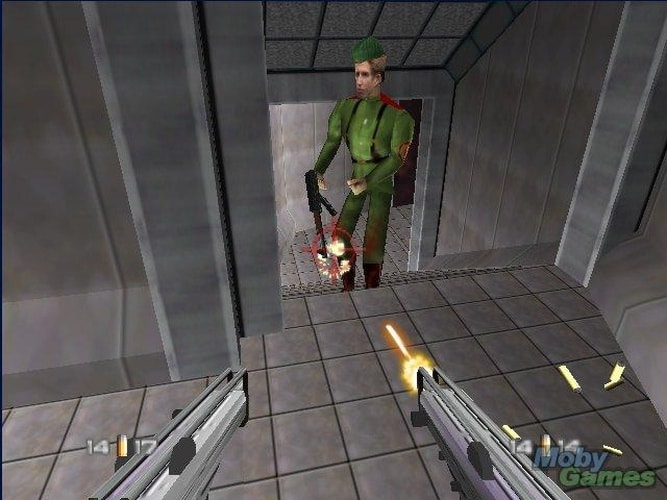 What needs to be said about this one. Even after years later, It's still really enjoyable with good controls and memorable locations and not to mention multiplayer mode from what I remember fun to play.
LordDarkrai's rating: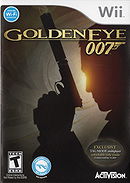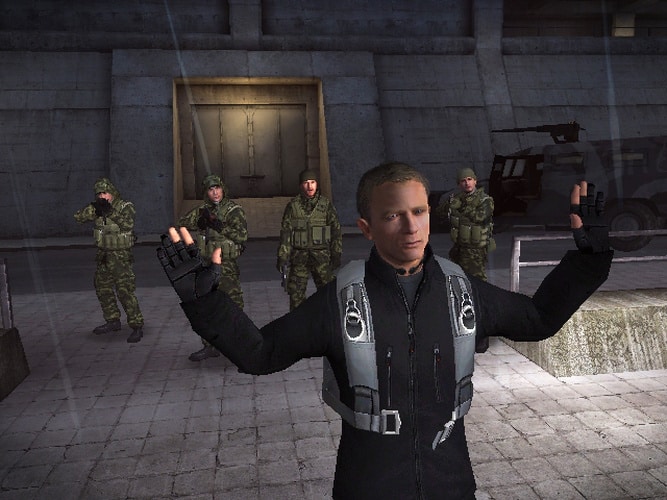 While this remake takes a modern take of the story of Goldeneye, one thing remains that it's a good game with neat controls, fun missions, and a not bad online service.
LordDarkrai's rating:


Add items to section
To play/replay for new view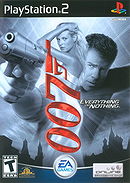 LordDarkrai's rating: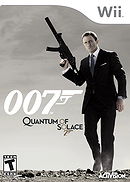 LordDarkrai's rating:


Add items to section
Interested to get someday
In honor of Skyfall out in theatres recently, here a Bond list. :)
Added to