Swinging London Movies (1964 - 1967)
Sort by:
Showing

22

items
Decade:
Rating:
List Type: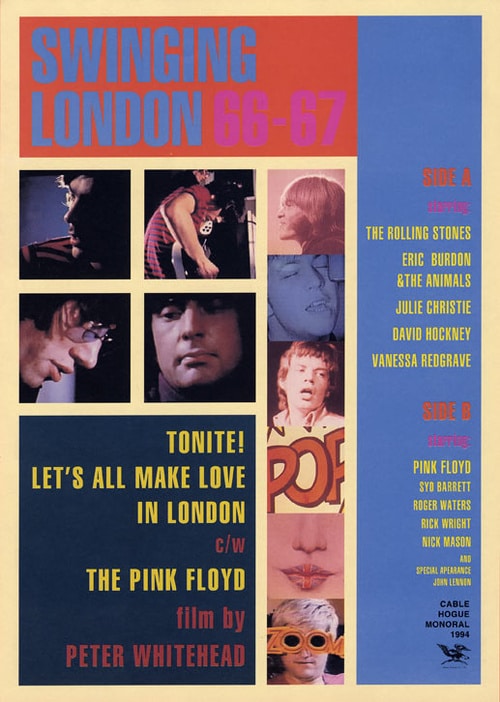 Swinging London is a catch-all term applied to the fashion and cultural scene that flourished in London, in the 1960s.
It was a youth-oriented phenomenon that emphasised the new and modern. It was a period of optimism and hedonism, and a cultural revolution. "Swinging London" was defined by Time magazine in its issue of 15 April 1966 and celebrated in the name of the pirate radio station, Swinging Radio England, that began shortly afterward. However, "swinging" in the sense of hip or fashionable.
After the sobriety of Free Cinema, represented by Tony Richardson and Lindsay Anderson, the cinema also caught the new situation. The phenomenon was featured in films of the time, celebratory and mocking.
-WIKIPEDIA-
Added to

30 votes
Listalmania
(103 lists)
list by milica
Published 4 years, 8 months ago

5 comments

15 votes
My Favorite Lists
(57 lists)
list by jeffpsych
Published 8 years, 6 months ago

1 comment

7 votes
PERSONAL LISTS. CLOSED TO NEW ADDED.
(23 lists)
list by Rath
Published 9 years, 1 month ago

1 comment