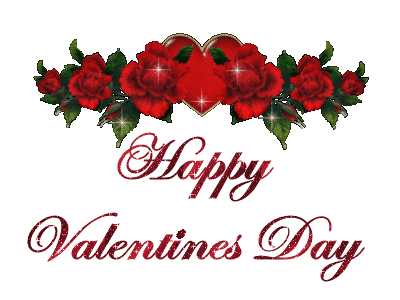 Added to
A Valentine's Wish

If, by chance, I found a genie's bottle in the sand
And with but one brush I heard the words,
"I am yours to command,
What be your wish, oh master? Speak and I shall obey."
I'd say, "Take me to my dear friend,
So I might wish her Happy Valentine's Day."