Added by kathy
on 1 Sep 2017 12:38
Report
6

vote
Harriet Chalmers Adams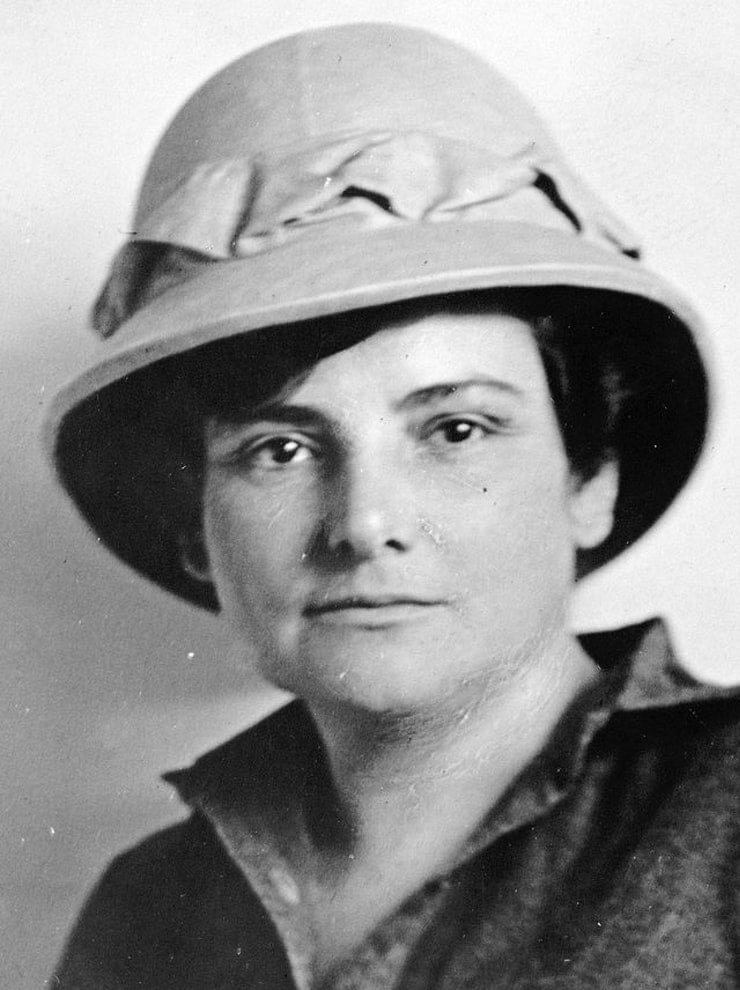 Harriet Chalmers Adams (October 22nd 1875 – July 17th 1937) was an American explorer, writer and photographer.

She traveled extensively in South America, Asia and the South Pacific in the early 20th century and published accounts of her journeys in the National Geographic magazine.

She helped found the Society Of Women Geographers and she was the only female journalist let into the trenches during World War I.
Added to