One of the most epic and strong and perhaps one of over the top violent in anime history, Ninja Scroll gave 1993 a big storm and keep storming it's audience even today. When I first saw it, I was use to sailor moon and Disney movies and wasn't prepared for the gore scenes so I got scared but now watching it with adults eyes I can see the true colors of ninja scroll and respect it for it's fandom.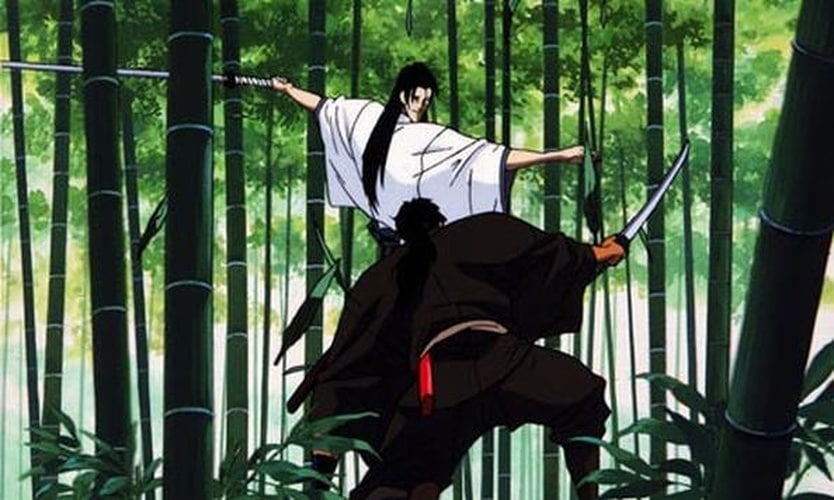 A female ninja Kagero is captured by one of the 8 devils of Genma ninja clan. As he try to rape her, she get rescued by Jubei a wandering vagabond. Jubei has a score to settle with Genma who betrayed him and made Jubeis clan disobey him. Genma however has a horrible plot to hatch, with tricking the small town people there's a plague in their village, he will use their town to collect gold from a sinking ship to melt and make it an ultimate weapon to become the conqueror of the world. Jubei and Kagero has no choice but to work together despite their differences, a man who has not long to live and a woman who has no desire to live.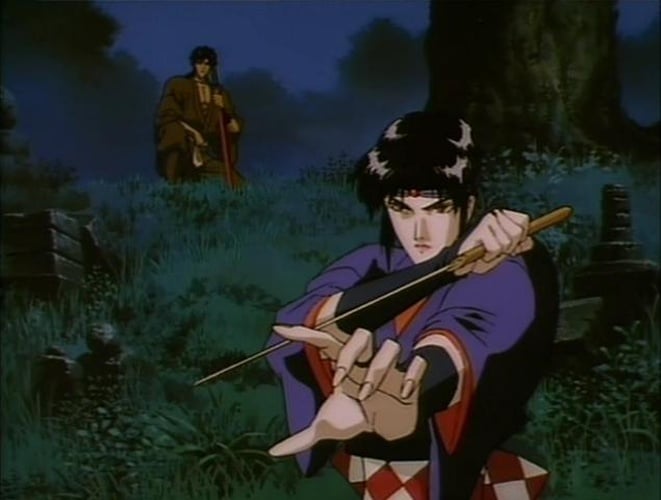 How is this all time classic?
Back then it was a big hit, perhaps the most biggest hit in Japan during the 90s with a reward of 7 j awards in the film festival, and it's clearly shown why, the feeling is epic, the characters are touchable and the story is following the same line, it never switches to a different direction, which is good, it's a 5/5.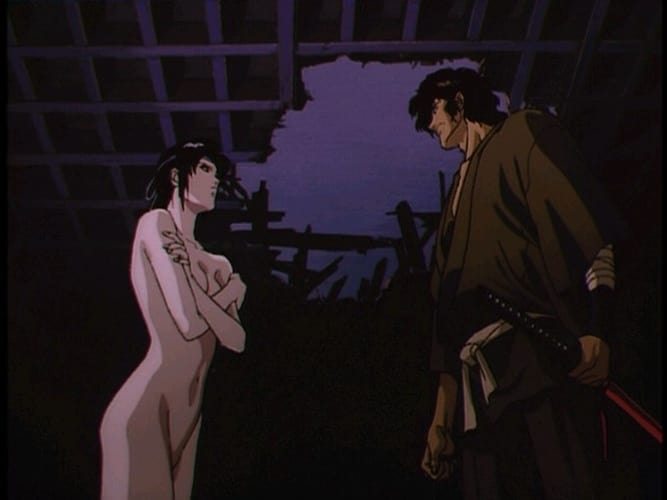 How is the blood and gore?
Well it's violence as it's expected but some of the scenes goes too far, for example when tessai one of the demons kills somone then he drink blood from one of the victims arms, and even the rape scene is short but some of the sexual harassment feels uncomfortable. That's the only thing that push the movie down for me and feels it didn't need to go that far. 2/5.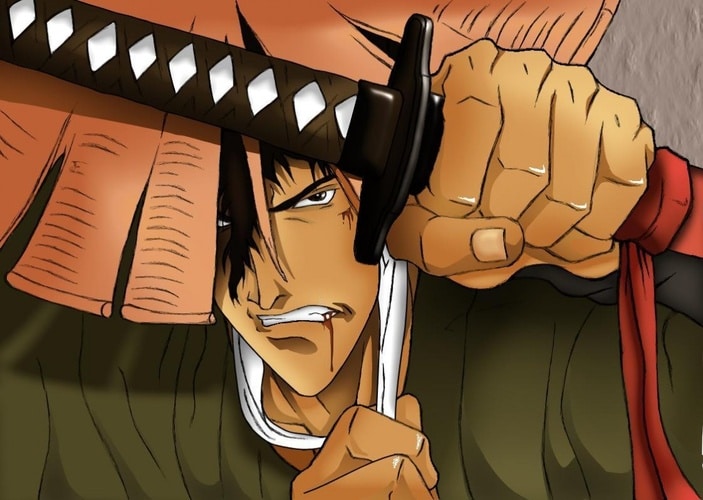 How is the movie all in all?
And epic movie with too much blood and gore, but a great epic story and warm characters and an extra bonus for the ending song, the epic movie deserves 8/10 and forever classic.