16

vote
761 Views Share:
"Tempo"_19 (Italian Magazine)
Beauty list created by rickterenzi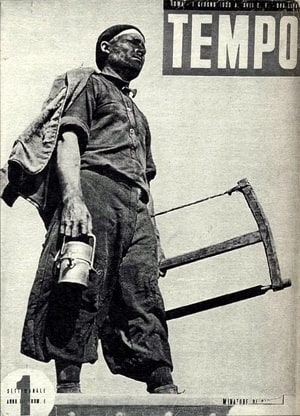 Tempo
(Time) was an Italian weekly newsmagazine whose first issue was published on 7th June 1939 (although tha date of the 1st June 1939 is printed on the cover). It was published by
Arnoldo Mondadori Editori
(Arnoldo Mondadori Publishing) from 1939 to 1946; from this year, it was published by
Aldo Palazzi Editore
.
Tempo
was one of the most popular Italian newsmagazine from the 1940s to the 1960s.
Above: cover of the first issue, about the daily work of a miner (1st June 1939).
See also: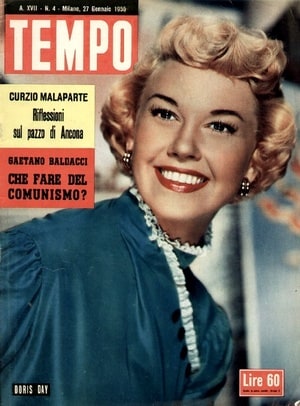 Tempo_1 (Italian Magazine)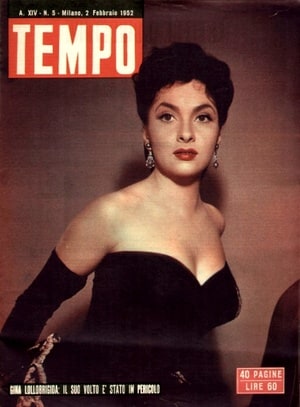 Tempo_2 (Italian Magazine)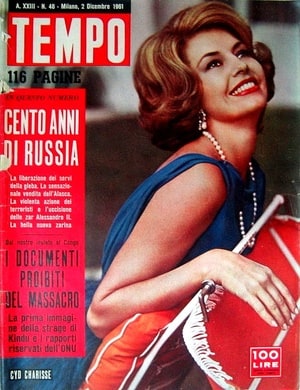 Tempo_3 (Italian Magazine)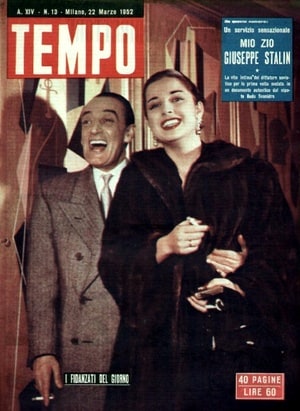 Tempo_4 (Italian Magazine)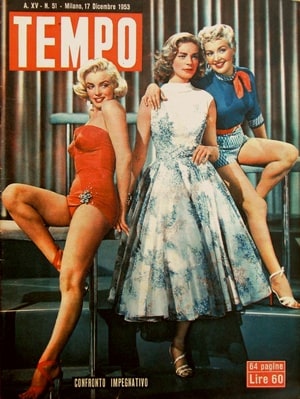 Tempo_5 (Italian Magazine)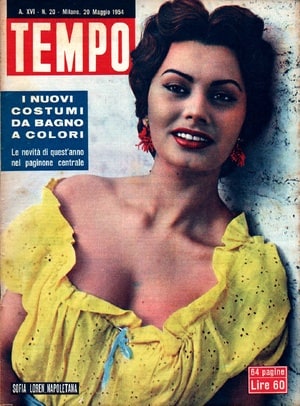 Tempo_6 (Italian Magazine)
Tempo_7 (Italian Magazine)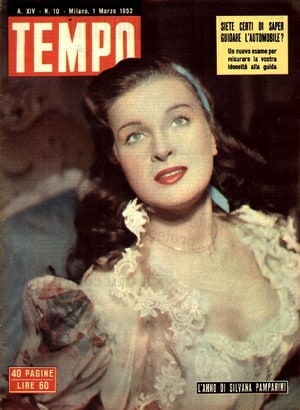 Tempo_8 (Italian Magazine)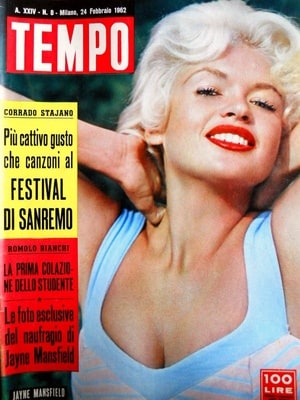 Tempo_9 (Italian Magazine)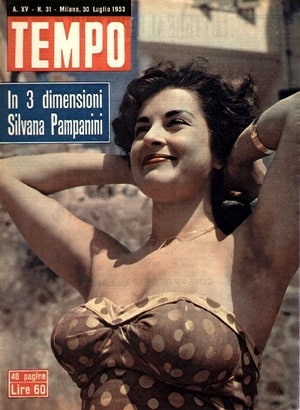 Tempo_10 (Italian Magazine)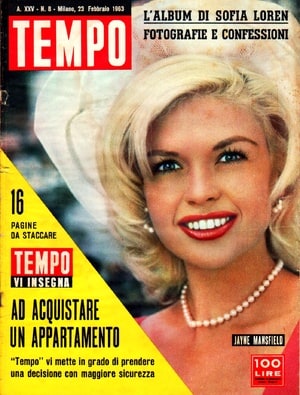 Tempo_11 (Italian Magazine)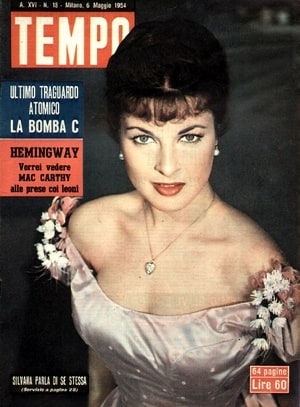 Tempo_12 (Italian Magazine)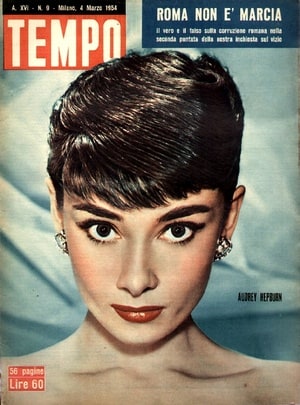 Tempo_13 (Italian Magazine)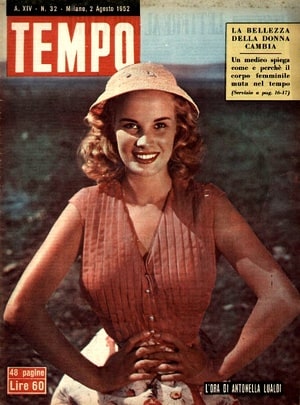 Tempo_14 (Italian Magazine)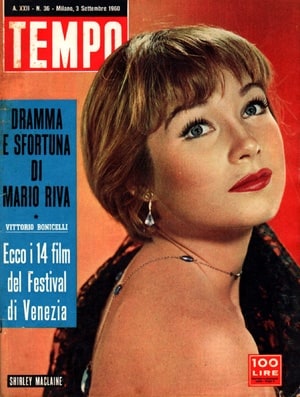 Tempo_15 (Italian Magazine)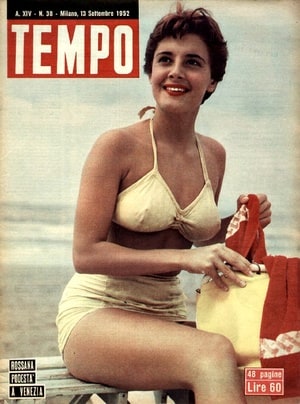 Tempo_16 (Italian Magazine)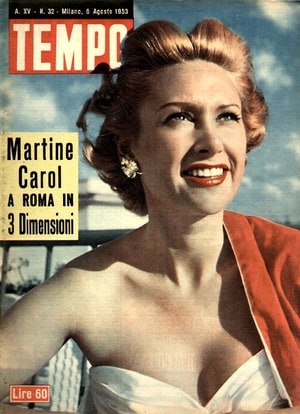 Tempo_17 (Italian Magazine)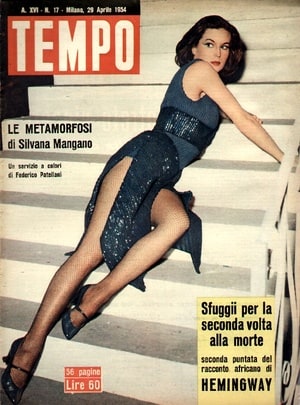 Tempo_18 (Italian Magazine)
Added to

18 votes
"Tempo" Gallery (Italian Magazine)
(31 lists)
list by rickterenzi
Published 6 years, 10 months ago

1 comment