1

vote
Saddest Television Moments* SPOILER ALERT!
Decade:
Rating:
List Type: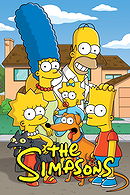 "Mother Simpsons"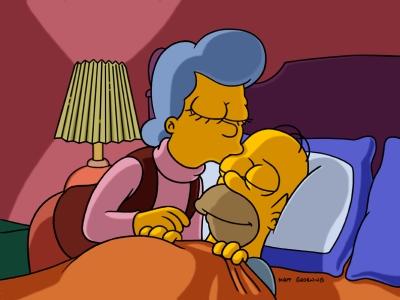 America's funniest animated family ever rarely deals with heart-tugging issues, but when they do, the otherwise hilarious world of The Simpsons becomes quite a somber affair. "Mother Simpson" features the series' heaviest scene. The episode revolves around Homer finding his mother, who he hasn't seen since childhood, and the two reconnecting. Unfortunately, his mother is also wanted by the police, so she has to cut her visit short and flee Springfield. The shot of Homer having to say goodbye (again) to his mom is devastating enough, but the credits push the episode over the tear jerking top; a shot of Homer sitting on his car, staring into the night sky, while heartbreaking music plays over. It's an incredibly emotional scene from one of the most prolific shows of all time, and definitely the saddest moment in Simpson's history, at least until the show started sucking somewhere around the 12th season.
Bad☆Alice's rating: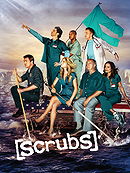 "My Bed Banter and Beyond"

Having watched only a few episodes of Scrubs, I honestly don't know much about the show or whether there are any moments in future episodes that are more powerful than this. But this scene stands out, not because of any major character or plot development, but for pure sadness. Specifically, at the 47 second mark, when Dr. Cox explains his view on relationships. His monologue isn't ridden with over-the-top grief or sadness, but just sounds so…real.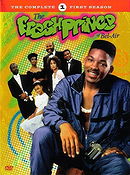 "Papa's Got a Brand New Excuse"

Following the theme of paternal reunions, Will's father, out of his son's life since he was a kid, finds him in Bel-Air, and wants to go on a father-son road trip across America to bond. By episode's end, however, he breaks Will's heart again, flaking out of the trip and stepping out of his son's life once again. Will Smith, both the actor and the character, delivers his finest performance, jumping from false calm to outright anger in the same amount of time it take to warm up a Hot Pocket. But the saddest moment comes when, after unloading on his negligent father and vowing to be there for his children, Will just breaks down, asks his Uncle Phil "How come he don't want me, man?" and cries. Powerful acting, especially for a usually wacky sitcom. Now, if we could only forget about Hitch.
Bad☆Alice's rating: