21

vote
3309 Views Share:
Rome's "Rugantino" Night
Beauty list created by rickterenzi
Load more items (7 more in this list)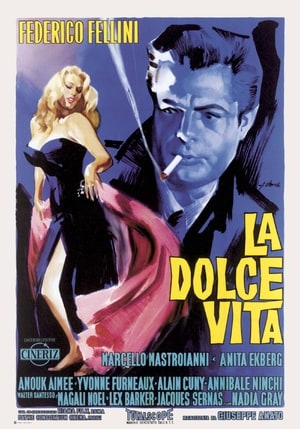 On 5th November 1958,
Anita Ekberg
and Turkish belly dancer
Aichè Nanà
animated the night in the course of a private party in the
Rugantino
restaurant in Rome.
The
Rugantino
night was one of the Rome night life events that inspired Federico Fellini's drama
La Dolce Vita
(1960).
All the photos by Italian celebrity photographers Tazio Secchiaroli and Angelo Frontoni.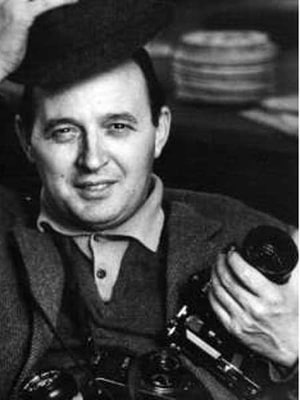 Tazio Secchiaroli (photo by Gina Lollobrigida).
The different facts involving and reported by Tazio Secchiaroli inspired the character
Paparazzo
(played by movie actor
Walter Santesso
) in Federico Fellini's
La Dolce Vita
.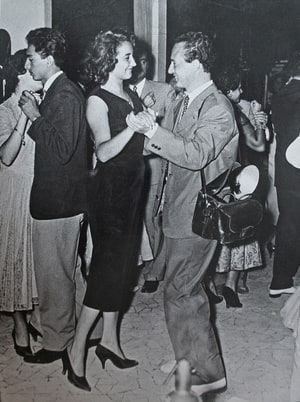 Tazio Secchiaroli in the course of a party.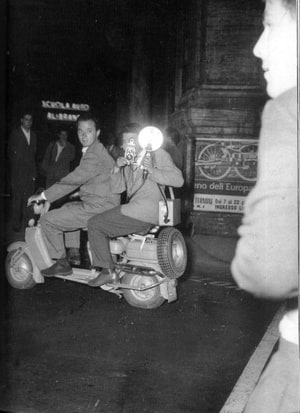 Tazio Secchiaroli, driving a
Lambretta
scooter, with celebrity photographer Luciano Mellace in Rome in 1952.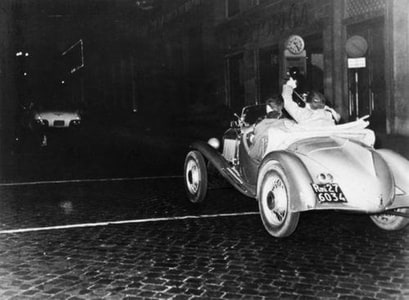 Photo by Tazio Secchiaroli featuring celebrity photographers Enrico Sarsini and Carlo Bavagnoli chasing Ava Gardner on her car (left) in Rome in 1958.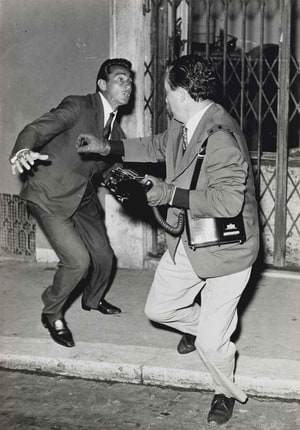 Above and below: the fight between revue and comedy star (and Ava Gardner's lover)
Walter Chiari
and Tazio Secchiaroli in
Via Veneto
in Rome in 1958 (photos by Elio Sorci).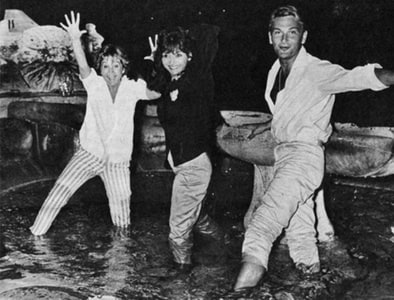 Late 1950s photo by Tazio Secchiaroli featuring painter
Novella Parigini
(left), actor Giò Stajano and a model in the
Fontana della Barcaccia
(Fountain of No Good Boat) in
Piazza di Spagna
(Spain Square) in Rome.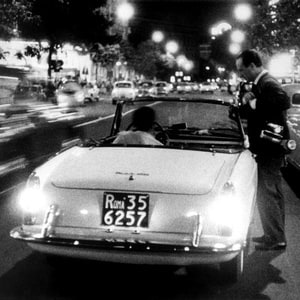 Tazio Secchiaroli (right) with press agent Enrico Lucherini in
Via Veneto
in Rome in 1958.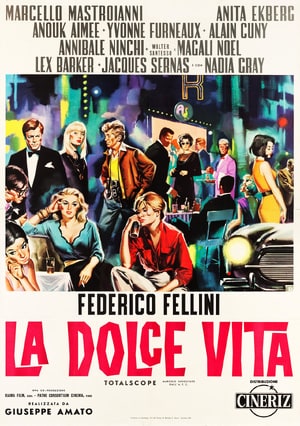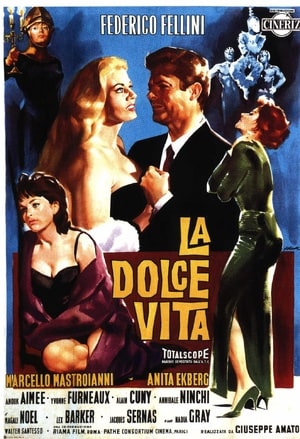 See also: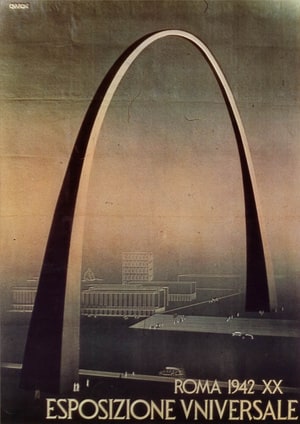 Rome's 42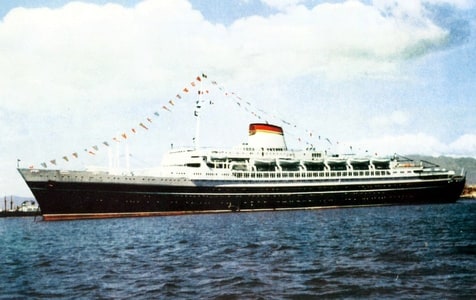 Andrea Doria
Added to