4

vote
Movies that influenced J.J.Abrams "Star Trek"
Decade:
Rating:
List Type: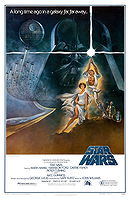 IGN covered this in a recent article -- farm boy with dead father joins federation (rebellion) after being inspired by mentor (Pike/obi-wan); planet-destroying threat floats through space.
Chuck Kahn's rating:
I couldn't help noticing the similarities between Maverick/Kirk, who goes to Top Gun Academy/the Federation, and has a heart-to-heart talk with a friend of his dead father (Pike/Viper).
Chuck Kahn's rating: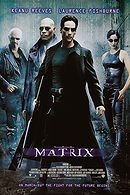 Hero matures in his abilities enough to mount a rescue mission for his mentor (Pike/Morpheus), even when everybody thinks it's impossible.
Chuck Kahn's rating:
This list attempts to gather together the movie inspirations found in J.J. Abrams' new Star Trek (2009).
Added to