15

vote
1148 Views Share:
Jon Voight Films Viewed by Kathy
Movie list created by kathy
Sort by:
Showing

12

items
Decade:
Rating:
List Type:

Add items to section
Director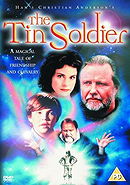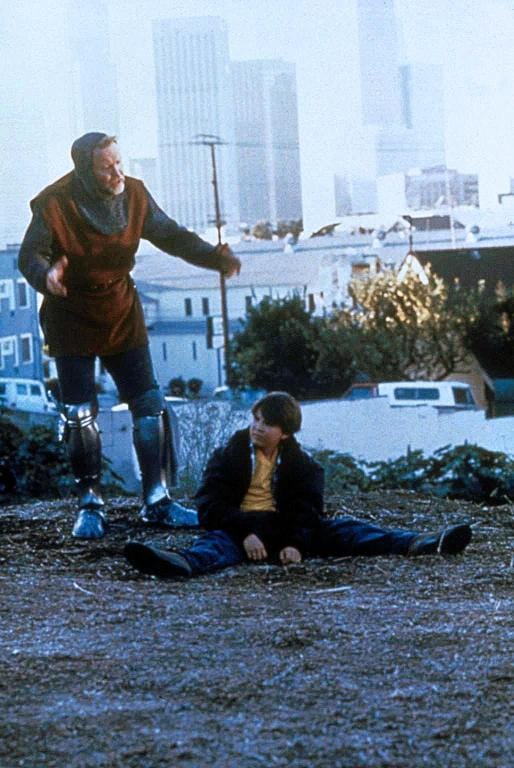 Directors: Jon Voight and Gregory Gieras
Starring: Trenton Knight, Jon Voight, Ally Sheedy and Dom DeLuise
A boy trying to cope with his father's death much-needed guidance when his new toy soldier springs to life. So later the boy becomes friend's with a gang called the Pack 13 which is at war with another gang called the Snakes he soon gets caught in the mixed between both gangs. And his come to life toy soldier teaches him real true honor. Leading it to an all-out gang-war fight between the Pack 13 and Snakes.
kathy's rating:


Add items to section
Television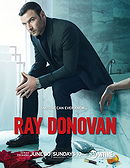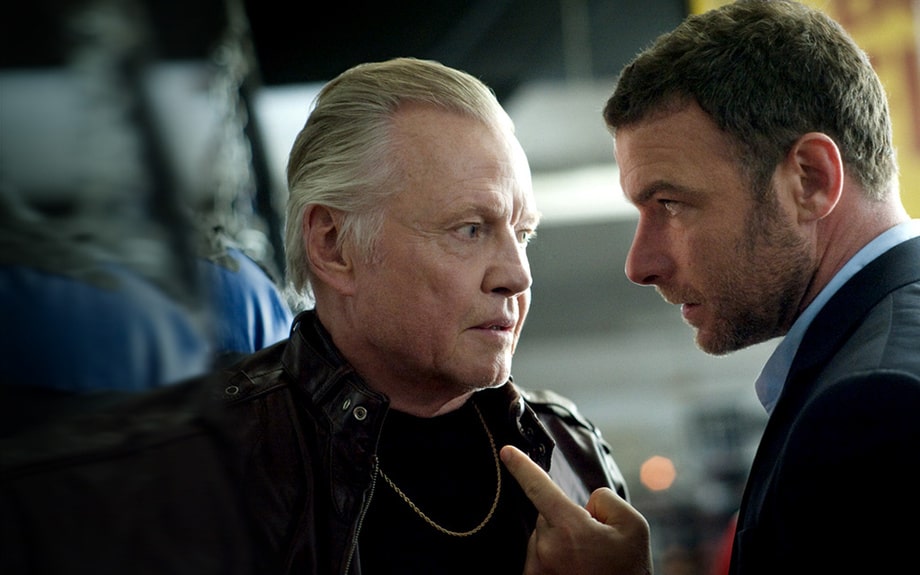 Creator: Ann Biderman
Starring: Liev Schreiber, Paula Malcomson, Eddie Marsan, Dash Mihok, Steven Bauer, Katherine Moennig, Pooch Hall, Kerris Dorsey, Devon Bagby, Jon Voight, Susan Sarandon and Graham Rogers
Ray Donovan is a "fixer" for Hollywood's elite. He is the go-to guy that the city's celebrities, athletes and business moguls call to make their problems disappear. It's a much more lucrative job than his previous work as a ruthless South Boston thug, vaulting him within reach of the truly wealthy and powerful.

But no amount of money or the expensive things it can buy can completely mask Ray's past, a past that continues to haunt him with troubled brothers always calling and his father's recent release from 20 years spent in prison. Now a free man, Ray's father, Mickey, arrives in Los Angeles to get what he feels is rightfully his. Mickey's desire to reconnect and settle old scores with his family - including Ray's wife and kids, who have never met the family's patriarch and are anxious to get to know him - threatens to destroy everything Ray has built for himself.
kathy's rating:

A list of the films that I have so far seen starring American actor and director Jon Voight.

Listed in alphabetical order.
Added to

9 votes
My Actors Viewing Lists Collection #2
(13 lists)
list by kathy
Published 2 years, 7 months ago

1 comment