Add image to section
Football
Number of players per side - 11
Scoring - Frequent
Time per game - 4 periods of 15 minutes (only goes to extra time if game is tied)
Injuries - seldom; but when they happen, everyone in the stadium hears it!
Embarrassing moments - players' choreographed celebrations when they score
Scandals? Tom Brady deflated some footballs and got caught.
Load more items (119 more in this list)
A humorous look at two different sports with the same name.
For the record, I was a rugby player for about 20 years!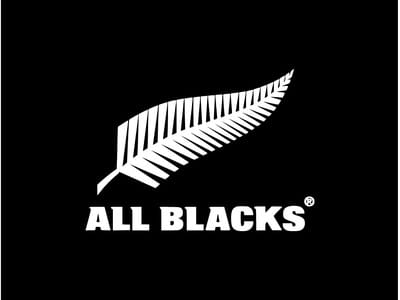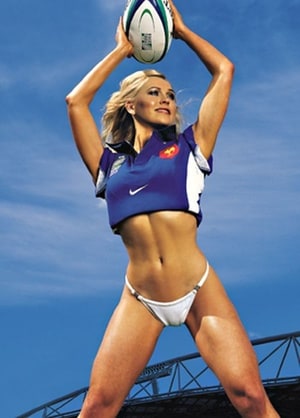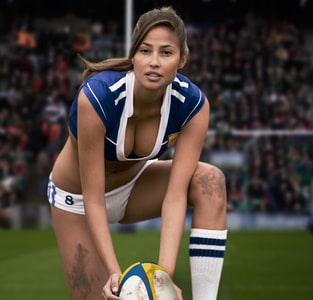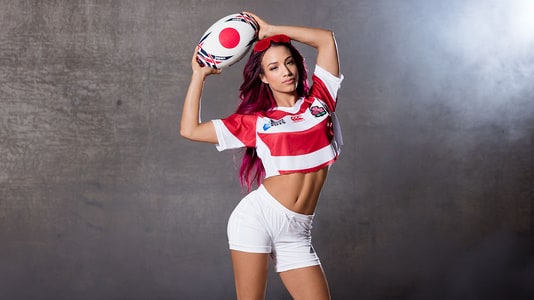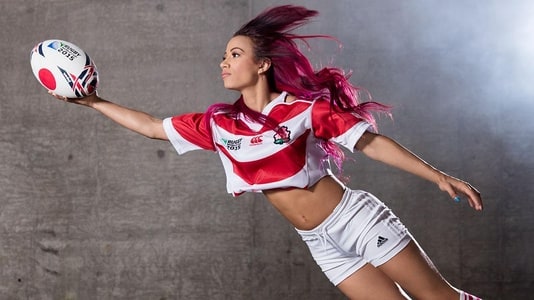 Added to

23 votes
The Tao of Zendaya Coleman
(21 lists)
list by TrekMedic
Published 6 years, 6 months ago

1 comment