27

vote
899 Views Share:
Evan Rachel Wood Films Viewed by Kathy
Movie list created by kathy
Decade:
Rating:
List Type:

Add items to section
Television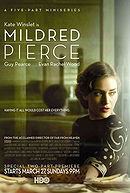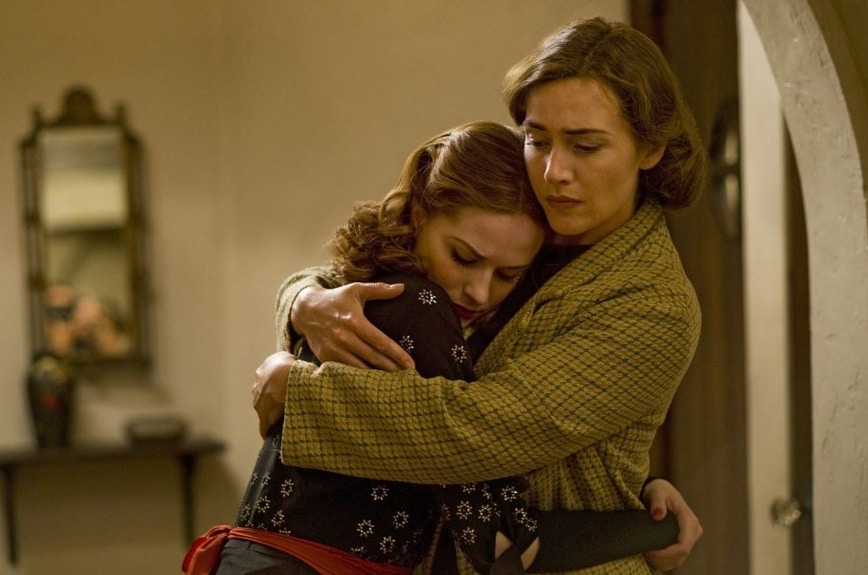 Director: Todd Haynes
Starring: Kate Winslet, Guy Pearce, Evan Rachel Wood, Brían F. O'Byrne, Melissa Leo, James Le Gros, Mare Winningham, Hope Davis, Mark Margolis, Lena Dunham, Morgan Turner, Quinn McColgan and Ronald Guttman
Divorced single mother Mildred Pierce decides to open a restaurant business, which tears at the already-strained relationship with her ambitious elder daughter, Veda.
kathy's rating: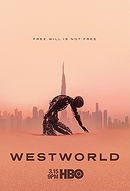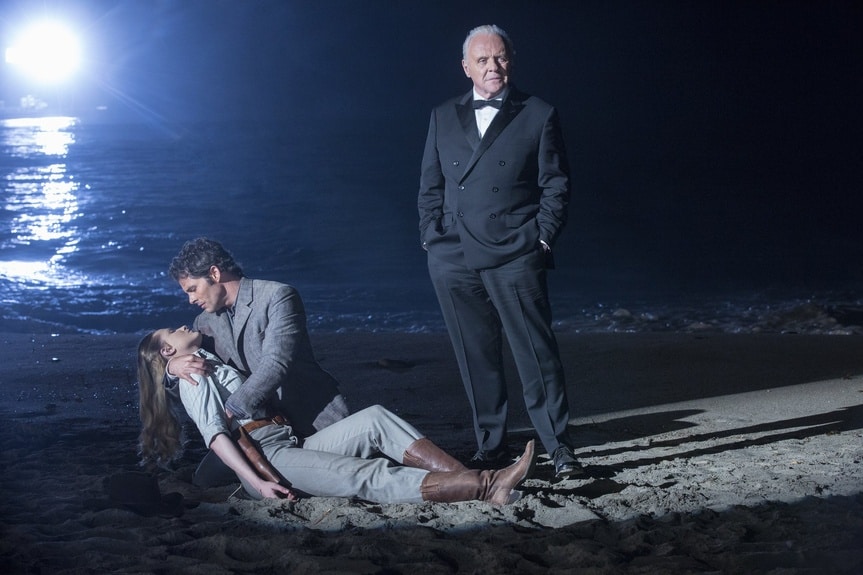 Creators: Jonathan Nolan and Lisa Joy
Based on 'Westworld' by Michael Crichton
Director: Jonathan Nolan
Starring: Evan Rachel Wood, Thandie Newton, Jeffrey Wright, James Marsden, Ben Barnes, Ingrid Bolsø Berdal, Clifton Collins Jr., Luke Hemsworth, Sidse Babett Knudsen, Simon Quarterman, Rodrigo Santoro, Angela Sarafyan, Jimmi Simpson, Tessa Thompson, Shannon Woodward, Ed Harris and Anthony Hopkins
A Western-themed futuristic theme park, populated with artificial intelligence, allows high-paying guests to live out their fantasies with no consequences or retaliation from the android hosts - until now.
kathy's rating:
A list of the films that I have so far seen starring American actress Evan Rachel Wood.

Listed in alphabetical order.
Added to

7 votes
My Actors Viewing Lists Collection #2
(13 lists)
list by kathy
Published 1 year, 7 months ago

1 comment
People who voted for this also voted for