Sort by:
Showing

15

items
Decade:
Rating:
List Type:

Add items to section
Screenwriter only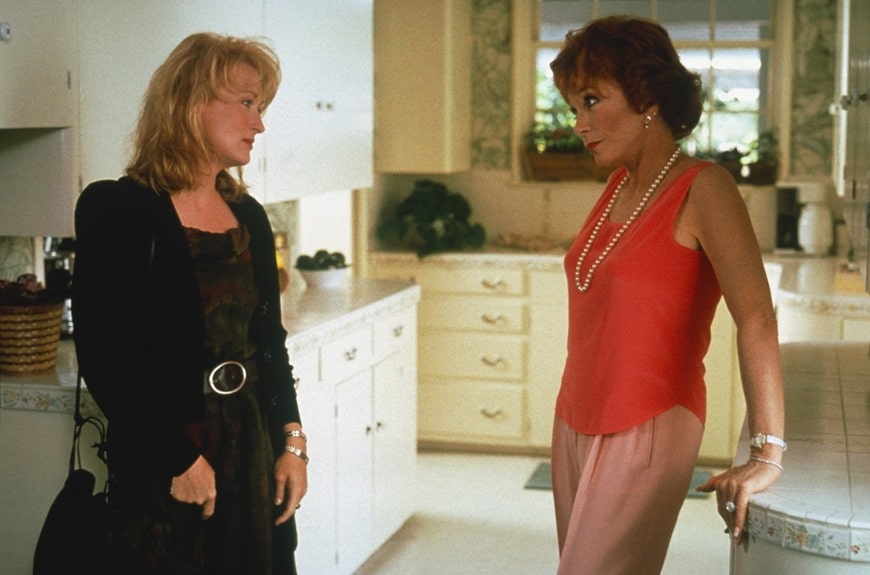 Director: Mike Nichols
Screenplay: Carrie Fisher
Starring: Meryl Streep, Shirley MacLaine, Dennis Quaid, Gene Hackman, Richard Dreyfuss, Rob Reiner, Mary Wickes, Conrad Bain, Annette Bening, Simon Callow, Gary Morton, C. C. H. Pounder, Robin Bartlett, Barbara Garrick, Anthony Heald, Dana Ivey and Oliver Platt
A substance-addicted actress tries to look on the bright side even as she is forced to move back in with her mother to avoid unemployment.
kathy's rating:
A list of the films that I have so far seen starring American actress and writer Carrie Fisher.

Listed in alphabetical order.
Added to