But First, Let Me Take A Selfie!
Load more items (257 more in this list)
Documenting the latest portent of the fall of Western Civilization: the self-absorbed habit of posting your own pics!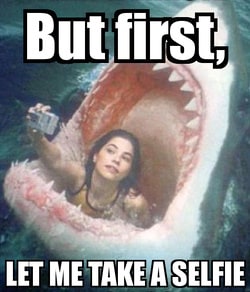 Added to
39 votes
The Tao of Elizabeth Banks
(24 lists)
list by TrekMedic
Published 4 years, 11 months ago

1 comment
16 votes
Favorite List 11.
(210 lists)
list by Sarah!
Published 10 months, 2 weeks ago

2 comments