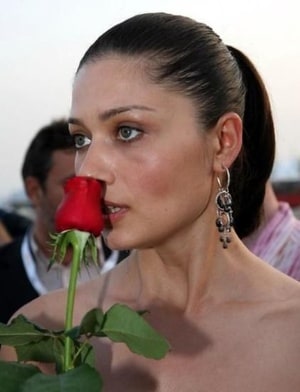 Born 1976, Nurgul Yesilcay studied drama at the Anatolia University State Conservatoire in Eskisehir. Since graduating, she has performed several major roles for the stage, including Ophelia in "Hamlet" and Blanche in "A Streetcar Named Desire". Besides theater projects, she has shot to prominence in three record-breaking Turkish television dramas. She made her screen debut in Her sey çok güzel olacak (1998).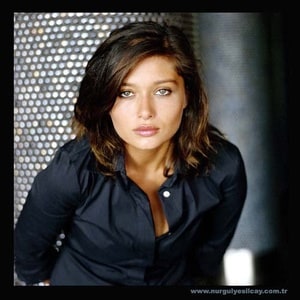 Added to

8 votes
Turkish Metalist
(15 lists)
Person list by frideriksum
Published 7 years, 3 months ago

1 comment

42 votes
My lists of beautiful actresses/singers,etc.
(42 lists)
list by Eftelya
Published 8 years, 11 months ago

1 comment