10

vote
1419 Views Share:
ART | Edmund C. Tarbell
Art list created by Nusch
Edmund Charles Tarbell (April 26, 1862 – August 1, 1938) was an American Impressionist painter. A member of the Ten American Painters, his work hangs in the Boston Museum of Fine Arts, Metropolitan Museum of Art, National Gallery of Art, Smithsonian American Art Museum, Corcoran Gallery of Art, DeYoung Museum, National Academy Museum and School, New Britain Museum of American Art, Worcester Art Museum, and numerous other collections. He was a leading member of a group of painters which came to be known as the Boston School.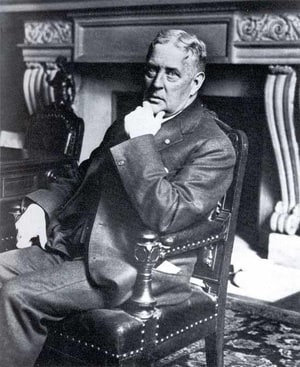 Added to