6

vote
2015 movies - Personal review and Awards -
Sort by:
Showing

28

items
Decade:
Rating:
List Type:

Add items to section
Best Picture of the year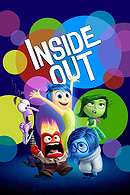 Notes:
To be honest, even so I have seen quite a lot of movies, much more than usual, I thought that this year was eventually rather disappointing. Still, I really enjoyed this movie a lot. As soon as I have heard about the interesting concept, I was already excited and, indeed, the whole thing was just downright impressive and it worked on every possible level. As expected, the animation was quite gorgeous, even though I easily could have done without the 3D. Above all, it is the amount of depth in the story and the characters involved that made the whole thing quite mesmerizing to behold. Indeed, basically, they became incredibly ambitious and decided to show what happens in the human mind, no less than that, and this journey was just fascinating.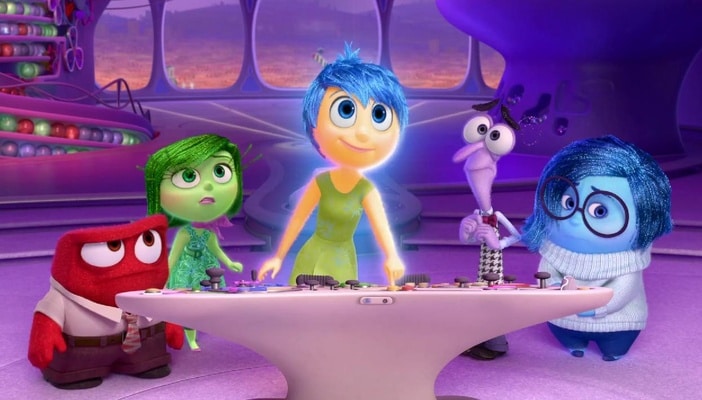 johanlefourbe's rating:


Add items to section
Grand Jury prize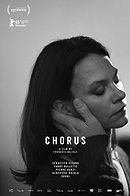 For those who don't know, in a festival, the Grand Jury prize honors a great movie which just missed the biggest prize.
Notes:
In fact, he did remind me of the work of Ingmar Bergman, not only with the black and white imagery, but also for its sober and minimalist look, removing any artificial effects and focusing more on the harrowing emotions experienced by the characters. Still, at some point, it became pretty obvious what it was all about and, from then on, it became basically the worst nightmare for anyone who is a parent. It shows how devastating such an event can be, obviously for the parents, but also the rest of the family and even for the perpetrator. For some reason, I was especially touched by the emotions displayed by his friend who spent 10 years thinking about his buddy when he was himself only 8 years old when it all happened.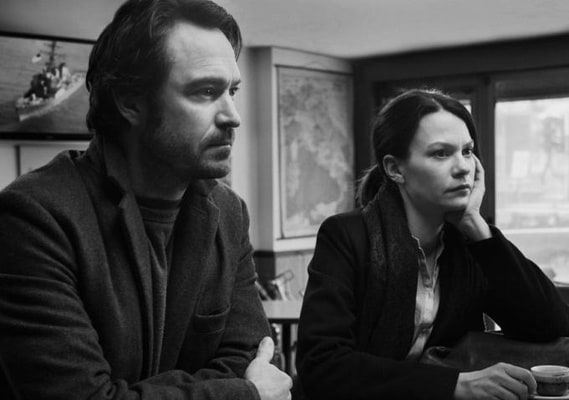 johanlefourbe's rating:


Add items to section
Best Male Perfomance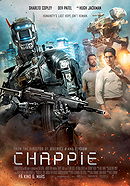 Notes:
Sure, 'Chappie' was nothing really original or groundbreaking but, in my opinion,
Sharlto Copley
was just amazing in this, delivering a complex and multilayered performance with a faceless character, no less than that. Without him, it would have been another disappointing effort for Neill Blomkamp and he really saved the movie for me.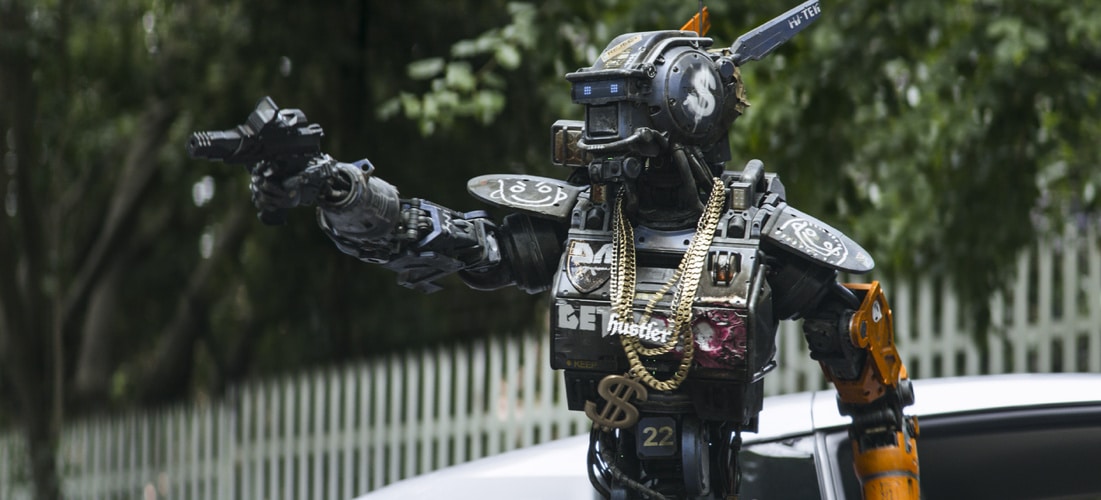 johanlefourbe's rating:


Add items to section
Best Female Perfomance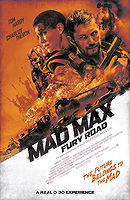 Notes:
As you may have noticed, this movie didn't get much love from me and, indeed, it didn't become the best movie of the year for me, unlike many for many other viewers. However, I have to admit that
Charlize Theron
, still one of the best actresses at work nowadays was really impressive and, by far, the most interesting character in this flick.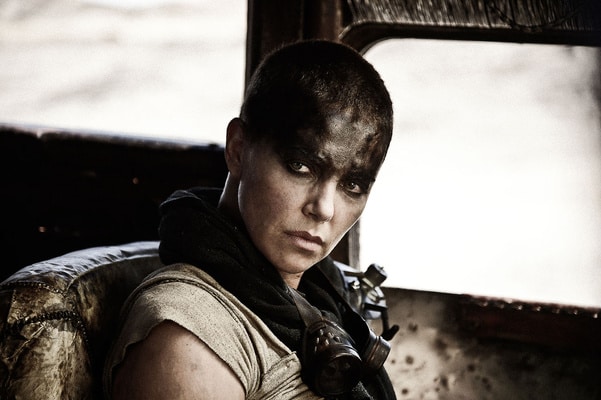 johanlefourbe's rating:


Add items to section
Best Non-English speaking movie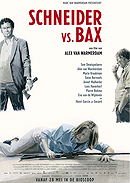 Notes:
Even though 'Schneider vs. Bax' was not bad at all and almost win this award, the winner in this category was definitely
'Chorus'
who completely blew the competition away.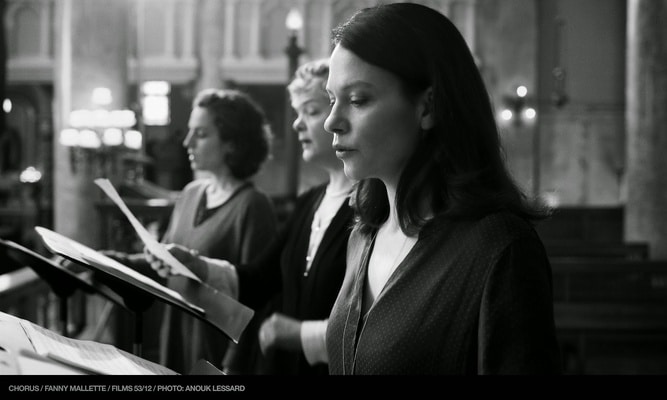 johanlefourbe's rating:


Add items to section
Best Animated Picture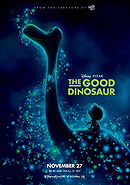 Notes:
Even though 'The Good Dinosaur' was a decent watch,
Inside Out
was of course by far the best movie in this genre. Unfortunately, Pixar will come again with yet another sequel next year ('Finding Dory') but, who knows? maybe it will be awesome as well.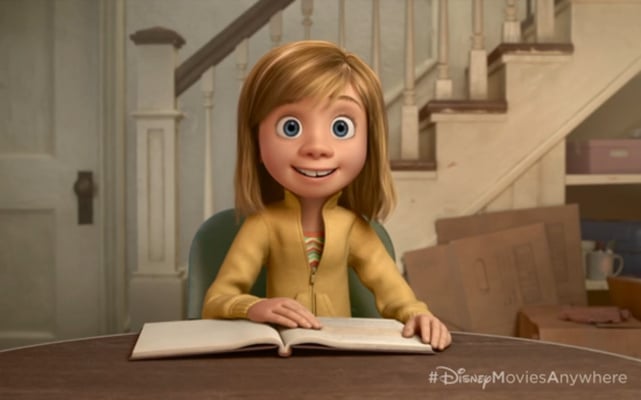 johanlefourbe's rating:


Add items to section
Most Fun Picture of the year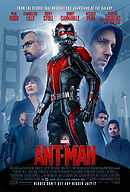 Notes:
Against all expectations, I really loved this flick and I would go as far as saying that it is the best stand-alone flick delivered by Marvel so far. It is even more impressive this time because, not only Ant-Man seemed like a rather lame character but, after Edgar Wright left this project, I was pretty sure the whole thing was doomed. Well, I was wrong. Indeed, not only was it visually spectacular with some impressive special effects but it was also quite entertaining and, above all, just hilarious.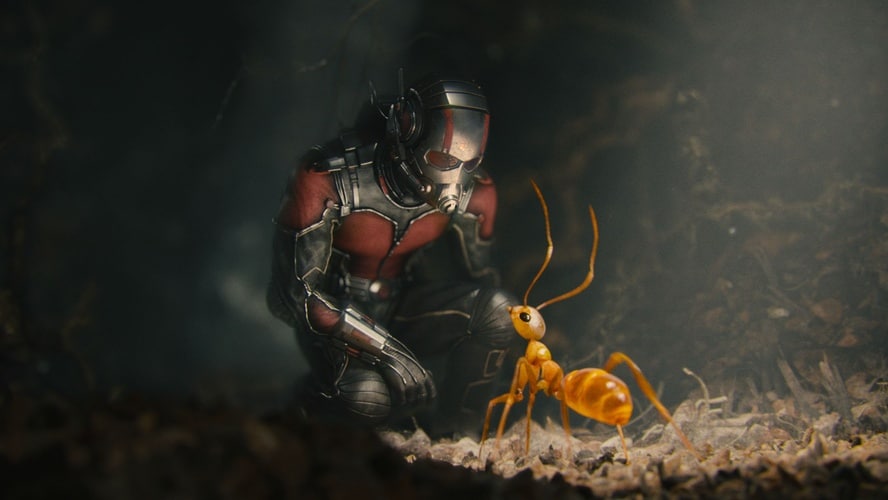 Indeed, I thought that it was really fun, especially thanks to Michael Peña who really stole the show.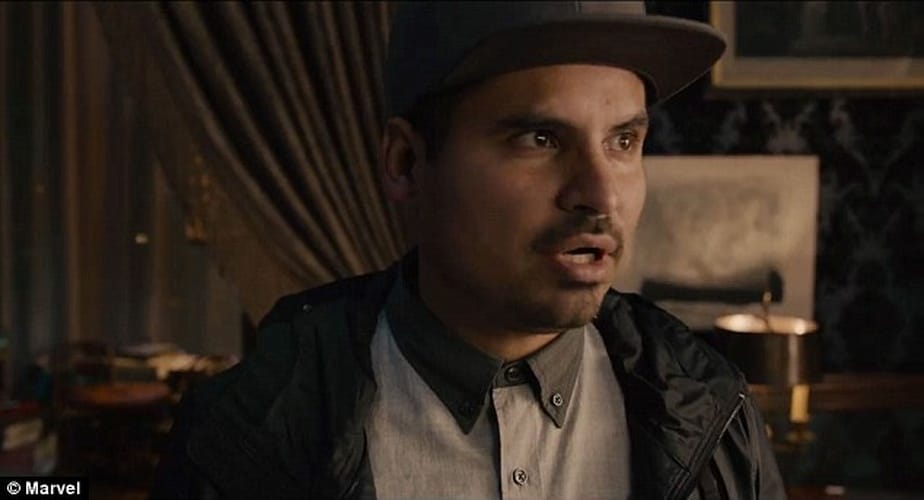 johanlefourbe's rating:


Add items to section
Best Sequel/Prequel/Reboot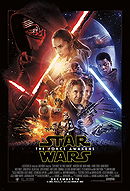 Notes:
To honest, I actually ended up with some mixed feelings about the whole thing. I mean, sure, it was a really fun blockbuster, no doubt about it, and it was much better than any of the prequels but it wasn't really such a difficult goal to reach. Basically, what really bothered me with this movie is how it shamelessly copied the whole plot of 'A New Hope'. Obviously, they changed a few details which most of the time worked out fine but it almost felt more like a remake than something actually really new. Still, I have to admit it, they actually nailed it, it was especially awesome to see Harrison Ford playing one of his most iconic characters and it was still easily the best sequel released this year.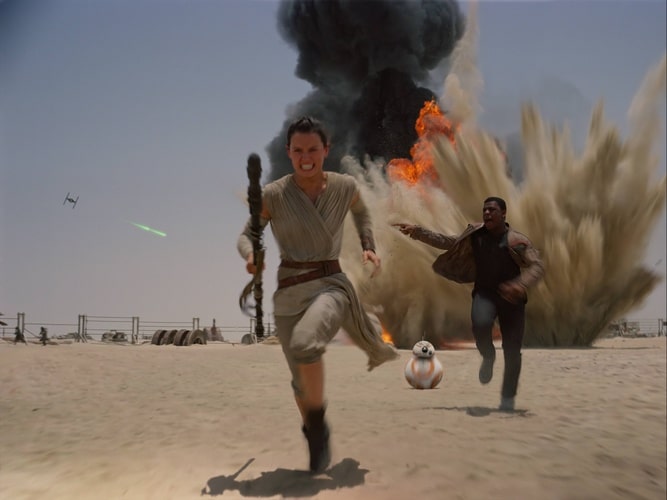 johanlefourbe's rating:


Add items to section
Biggest disappointment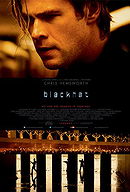 Notes:
Well, it is easily the weakest movie delivered by Michael Mann. It's too bad because, with the current fear of cyber terrorism, the whole thing definitely had some potential but I was just amazed about how the whole thing was so poorly developed. Indeed, first of all, I have nothing against Chris Hemsworth, he is fine playing an Asgardian god or just an average hunk but he would be one of my last choices to be a great hacker. Then, you had this terrible idea of having the hacker released from prison to help the police. It's a very old gimmick that has been overused through the years and it didn't add anything to the story. And why the hell was this guy, who was basically a technical consultant, involved during a police assault? Basically, from a very nice concept, they made something terribly underwhelming.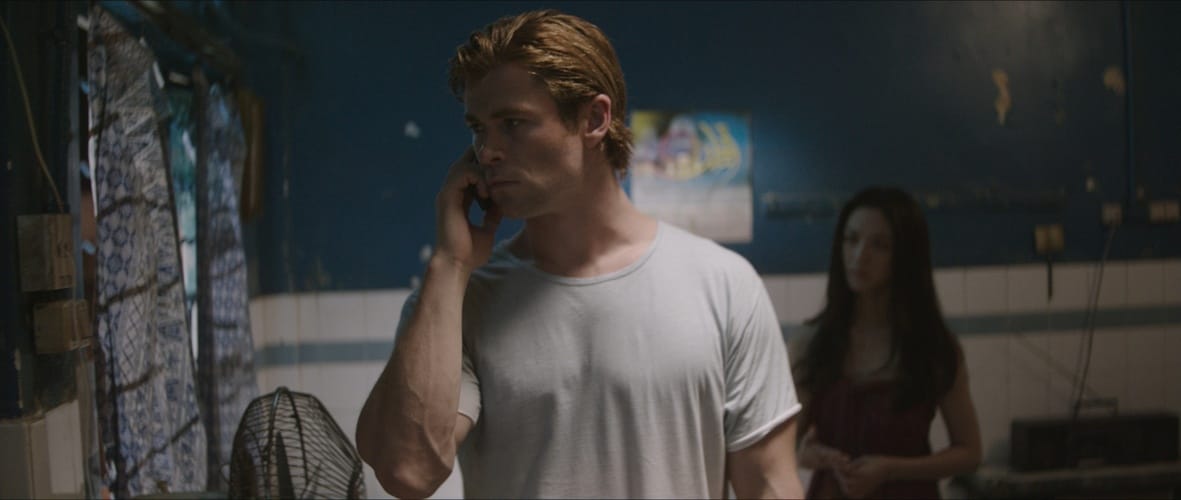 johanlefourbe's rating:


Add items to section
Worst Picture of the Year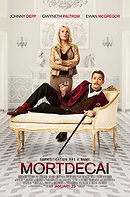 Notes:
Dear God, what the hell happened to Johnny Depp?!? Last year, he came up with 'Transcendence' which sounded promising but turned out to be eventually easily the most disappointing movie released in 2014 but, this year, he managed to show up in something even more underwhelming. I mean, where should I start? I guess, the biggest problem was that the story was just so generic and boring. Furthermore, the main character, supposedly an attempt from Depp at being funny, was most of the time rather annoying and barely entertaining. I mean, when the biggest joke is about the main character's mustache and you keep bringing it back desperately every 5 minutes, you should know you're in trouble.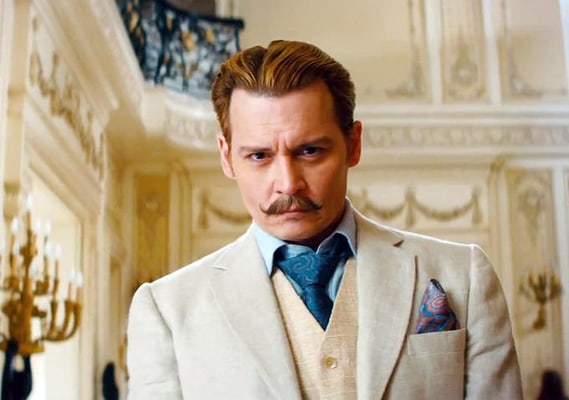 johanlefourbe's rating:


Add items to section
Other movies I have seen (from best to worst)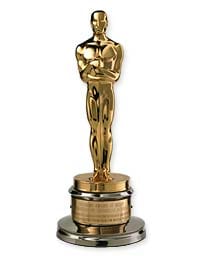 This list is NOT a prediction of the following award season.
It is my review of the 2015 movies I have seen and, for fun, I give some awards to the best (and worst movies) of the year.
If you are intested to see last year's results, check this list :
2014 movies - Personal review and Awards -
Added to