Halfway through October halfway through our history of horror now we come to Night of the Living Dead it usually called as the middle ground of the horror genre it was the first to depict gruesome act of violence. As zombie getting stabbed, flesh getting eating and guts all over
for today standard it's pretty tamed but in 1968 it was sure a turning point in horror films and films in general after the movie the MPAA rating system came in not if it had anything to do with it but it would be the last horror movie to have an attendance for pre-teens and adolescents and back then an African-American man in a starring role would never been unheard of.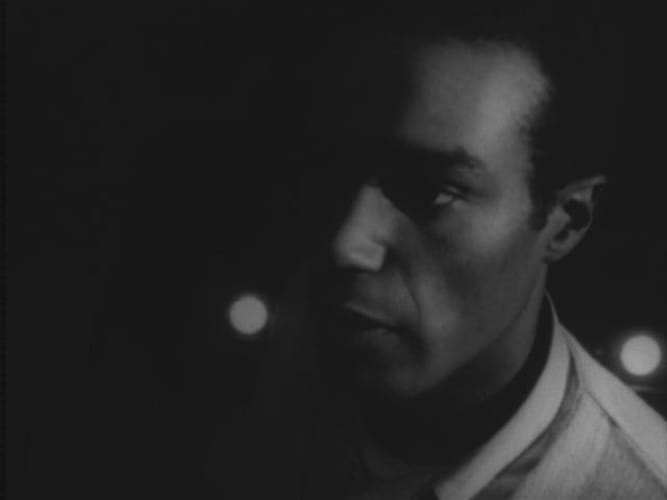 the movie has one of the best openings ever back then horror movies would usually have an hour to explaining why the dead are a rising. But they cut straight to zombies the whole concept of a group of people trying to survive in is a perfect example of survival instinct. George A. Romero unknownlingy created one of the big sub-genre in horrors ever the zombies he had some balls he was able to sell this movie to big production company but they wanted a love sub-plot and an change ending but he said no because he's a true director and he had balls and balls is what this genre all about.