Added by Massao Ikawa
on 7 Apr 2014 12:21
9

vote
Ankh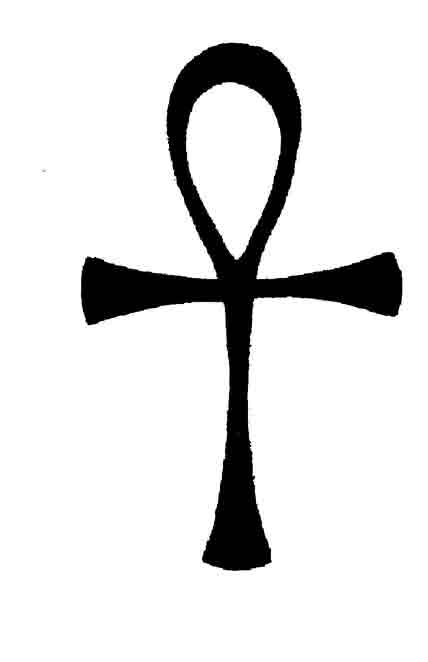 Added to

46 votes
Symbolism
(13 items)
list by Massao Ikawa
Published 6 years, 10 months ago

7 comments
The origin of the symbol remains a mystery to Egyptologists, and no single hypothesis has been widely accepted.
E. A. Wallis Budge postulated that the symbol originated as the belt buckle of the mother goddess Isis.
The ankh appears frequently in Egyptian tomb paintings and other art, often at the fingertips of a god or goddess in images that represent the deities of the afterlife conferring the gift of life on the dead person's mummy; this is thought to symbolize the act of conception. Additionally, an ankh was often carried by Egyptians as an amulet, either alone, or in connection with two other hieroglyphs that mean "strength" and "health". Mirrors of beaten metal were also often made in the shape of an ankh, either for decorative reasons or to symbolize a perceived view into another world.