Added by sahe
on 18 Apr 2017 05:33
8

vote
TINA AUMONT.1968-PHOTOCOLOR BY ME.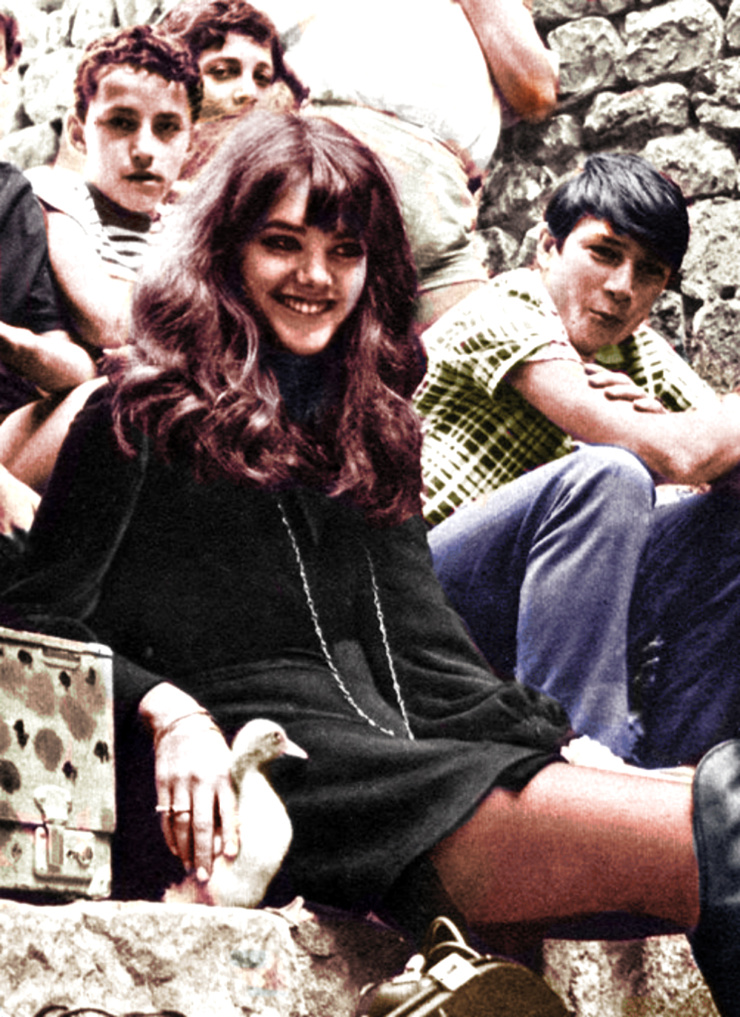 Added to
L'URLO.
Any copy of this image that I see in other pages will be reported and removed/deleted, if I have not put this image in the page of Tina Aumont is because I simply do not want to share. As well as "you" do not want to share, the same i will do.
I will be very attentive to your profiles; i do not want discussion ¿ok?