Quick Review
I never imagined that I would end up liking it as much as I did. I thought it was a blast. An entertaining, well-paced, funny and surprisingly emotional action film that cleverly worked its way into the rest of the franchise. This is also the best, coolest and funniest Arnold performance since his comeback.
I'm also surprised by how well they managed to handle the timeline of the whole universe. Considering that it was basically already all over the place, this could have easily turned into a major clusterfuck. But despite a few confusing moments to begin with, everything is tightly balanced. But the most surprising thing is the element of emotional weight it offers. The chemistry and emotional bond between Arnold and Emilia Clarke is very effective. This gives me a connection to the film that many new blockbusters lacks, and it gets me emotionally invested into the action scenes, as opposed to just being indifferent to them.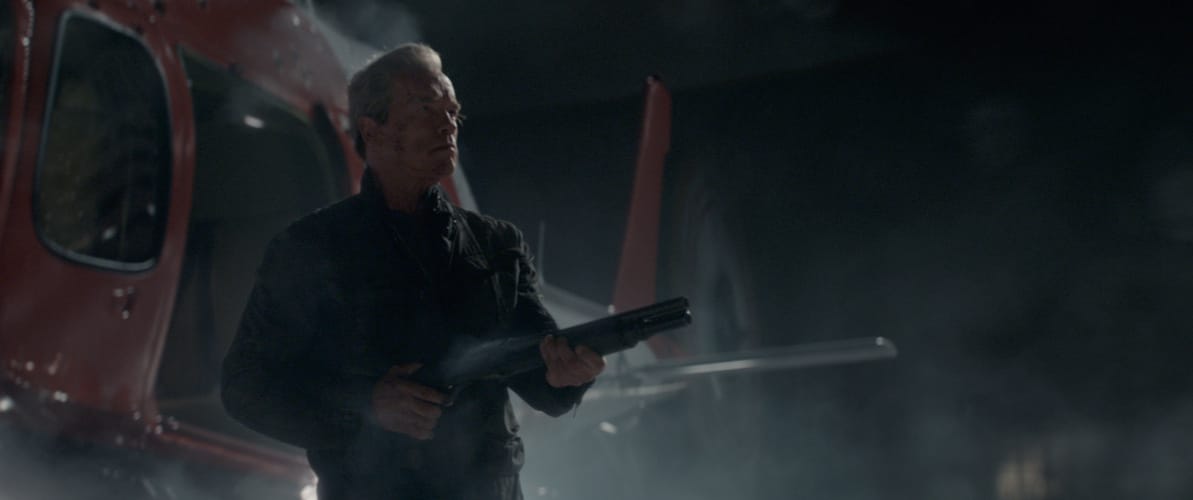 The action is solid. Sure, it might have been gritter and more brutal with an R rating, but that doesn't bother me as much as it's clearly bothering other people. It was still entertaining, despite some of them being a bit generic.
Emilia Clarke delivers a solid performance as Sarah Connor, playing out the tough and soft side of her with ease. She's also insanely beautiful in this film. I mean, just woaw. Jai Courtney is a bit meh, but that's how he always is. Jason Clarke is fine, but I would have really preferred it if they had gotten Christian Bale to reprise his role instead. And as stated above, this is the best of what Arnold can do.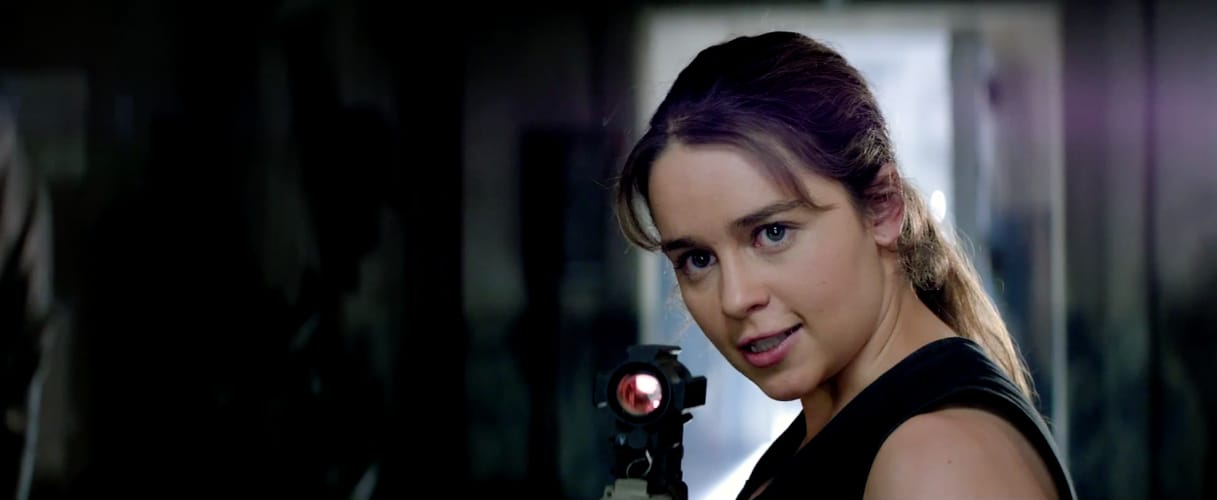 So I didn't really have much issues with
Terminator Genisys
. I thought it was handled cleverly. Entertaining and emotionally effective are the keywords here. I must admit that I'm a bit disheartened to see a film like this, which felt like a genuine effort getting rotten reviews, while something as bland as
Jurassic World
is getting a lot more slack. Oh well.
7/10