An insult for fans of the far superior cartoon series and non fans will be confused and furiated. Not only considered the worst cartoon adaptation but also Shyamalan's worst film ever.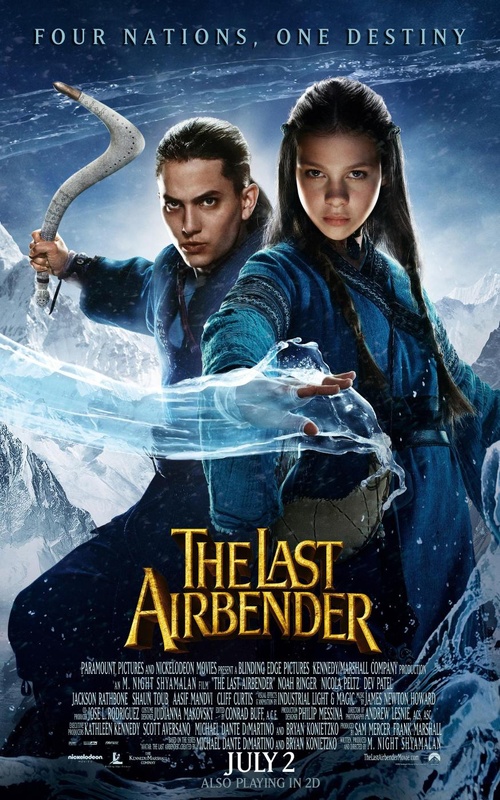 The whole thing is the cliff notes of the first season (Book One: Water). It used differeant plot elements which is good if he rewatched it. There's not a single joke or sense of humour including the "penguin surfing" joke from the first episode It was originally going to be 2 hours long but it lasted 100 minutes which means some important scenes were taken out and/or changed. Overall the entire film is rushed leaving little to no story development.
Don't get me started on the acting and how the characters were portrayed. Nicole Peltz as Katara looked like she doesn't want to be there and it was going to suck so tries to get over with as quickly as possible. Katara looks like a pushover and acts like a a complete idiot which is nothing like the cartoon series counterpart.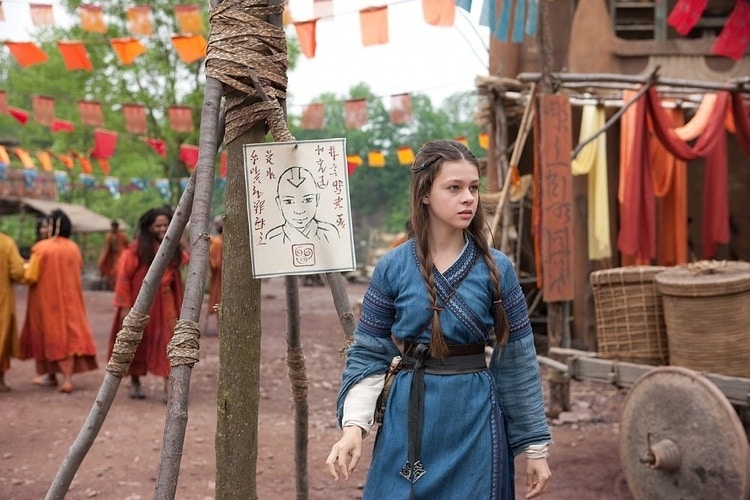 As for Jackson Rathbone (now the winner of the Golden Raspberry for Worst Supporting Actor for both this and Twilight Eclipse) he's playing the same character just like in that vampire & werewolf love story franchise. Sokka is supposed to be comedic but likeable and cares about his sister even if the two argue. There was some character development with his character and Princess Yue just like in the cartoon but it was abruptly interupted thanks to the pacing.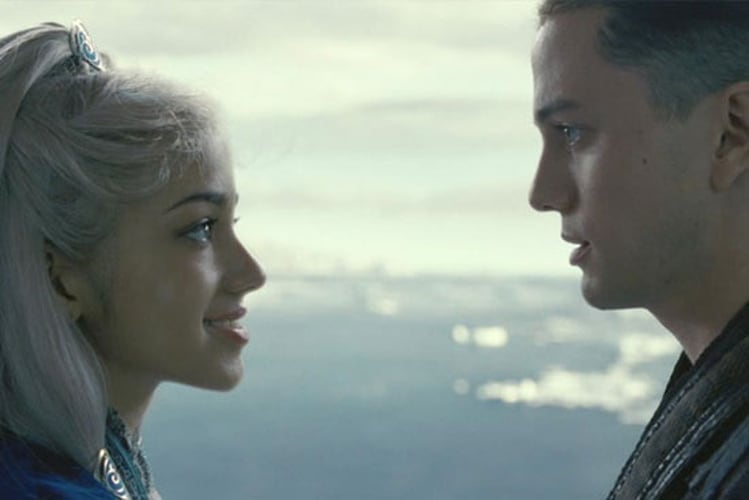 And now we have come to the big star himself Aang who's said to be the Avatar who controls all the four elements. He can master airbending but needs to learn the other three to stop the raging war. They got the look right but the character is pretty much depressed almost as though he's depicting the fans' reaction after seeing this.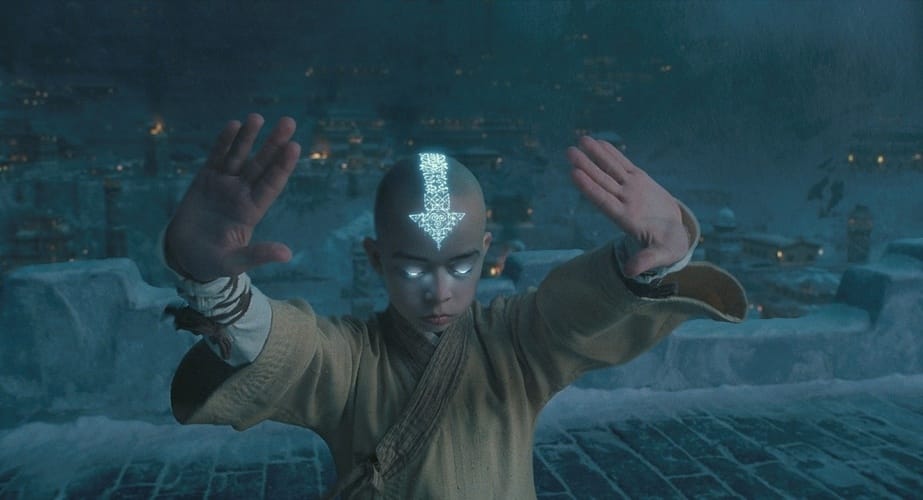 The performance from the others are totally wasted including Cliff Curtis as the villian Ozai who doesn't appear til season 2 and Dev Patel from Slumdog Millionair as Zuko. They couldn't help be felt embarassed with the worst dialogue ever written along with Little Fockers. And Yes I'm aware of the controversy of the casting decisions where the characters are pratically Asian.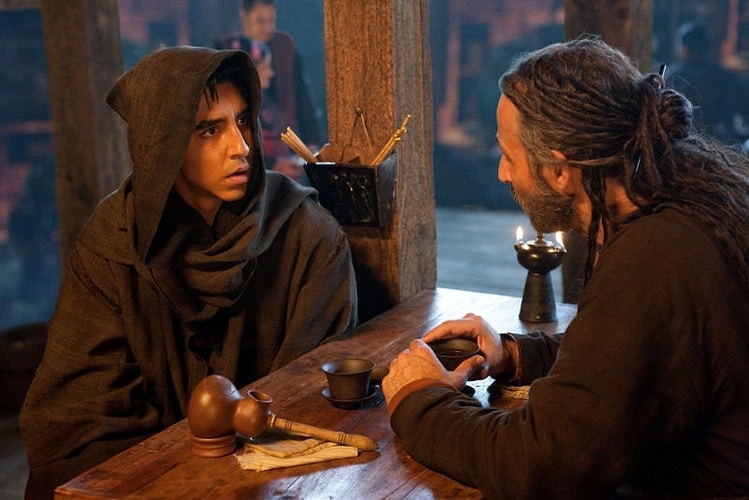 The action scenes look like dance numbers rather than real martial artists fighting against each other which makes them look unrehearsed and Aang has more one take fight scenes than Oh Dae-Su from "Oldboy". The visual effects are goodbut they're sadly overshadowed by everything else. The music by James Newton Howard is excellent but having a talented composer in a piece of trash makes you feel sorry for the man.
Bottom Line this is an example of a terrible live action adaptation of a critically-acclaimed cartoon series. If they ever plan a sequel, pray to good it will be better or better yet reboot it or scrap it entirely to avoid further damage.