We read the book in class, talking and talking about it.
After writing a paper based on Brick Lane, we watched the movie together. And I thought the book would be terrible...
At first, the characters are annoying. Nazneen for example wears most of the time a facial expression like *my life sucks/I am so shy*.
The movie was badly structured and contained a lot of useless scenes, which were way to long (just as in the book), while the important ones were squeezed.
It was too little of Hasina (Nazneen's sister) in this movie, it had no message in the end, another point where the book was a little better.
All in all, I would not recommend it *suprise!*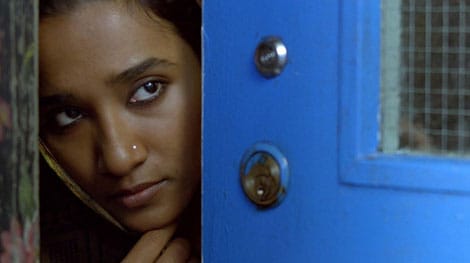 3/10