--Emma Stone is a favorite actress of mine and I came across it on netflix and decided to give it a go. Paper Man consists of greats like Ryan Reynolds and Jeff Daniels. The film is dark with a lot of thought put into conveying how Daniel's character's mind is functioning. He plays an author (Richard Dunn) struggling to come up with a fiction novel. On the way to starting his book Richard becomes stuck on the character's name and the film takes off from there. He awkwardly befriends Abby played by Emma Stone and they begin a strange yet interesting friendship.
We learn from the trailer scene alone that Richard has an imaginery friend
Excellent Man!
(Reynolds) and Dunn's still adolescent behavior is revealed and his quest for a non-failing novel with some growing up to do..ensues.
I enjoyed Emma Stone's role because she was convincing and believable as Abby and conveyed great emotion whether it was happiness or sadness. The balance of drama and humor was there but it was a tad more dramatic than I anticipated. Either way I'd recommend people to watch it and I would buy this easily to have in my collection..A job well done :)
Rating: (8.1/10)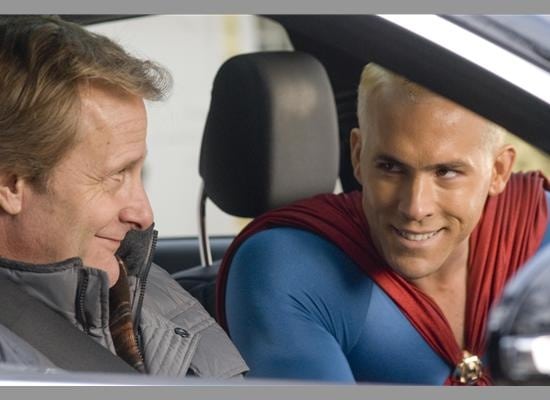 8/10