Overdrive
is such a brazen, barefaced attempt to cash in on the success of the long-running
Fast & Furious
franchise that you almost have to admire the filmmakers for choosing to release it so soon after 2017's
The Fate of the Furious
. Written by Michael Brandt and Derek Haas - who actually penned
2 Fast 2 Furious
- the flick is more or less
Fast & Furious
mixed with the 2003 remake of
The Italian Job
, and it's all set in France to boot. To state the obvious, there is not much in the way of originality to
Overdrive
, nor is there a great deal of wit or intelligence, but against all odds, this formulaic actioner does manage to pass the time easily enough. It's also admittedly nice to see a car-based action movie without Vin Diesel and his insufferable ego taking centre stage.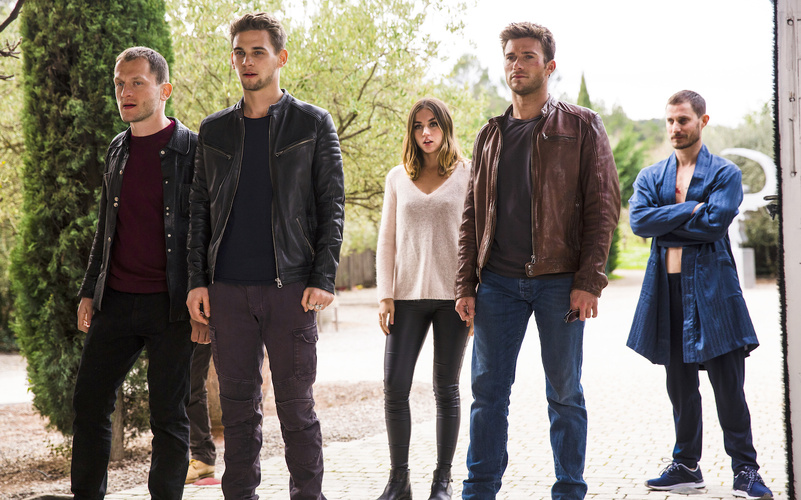 Veteran car thieves Andrew (Scott Eastwood) and his half-brother Garret (Freddie Thorp) pull off a risky robbery in Marseille, targeting a rare Bugatti which was recently sold at auction. But the theft brings the pair to the attention of local crime figure Jacomo Morier (Simon Abkarian), the owner of the Bugatti in question. Begging for their lives, Andrew and Garret offer to steal a rare Ferrari from Morier's rival, Max Klemp (Clemens Schick), which would boost his valuable car collection. Morier agrees, permitting the half-brothers a mere seven days to prep, plan and pull off the complex heist. With the odds stacked against them, Andrew begins building a team, bringing in his girlfriend Stephanie (Ana de Armas), career thief Devin (Gaia Weiss), demolitions expert Leon (Joshua Fitoussi), and a crew of expert drivers. To make matters more complicated, a pair of Interpol agents as well as Morier's cousin (Abraham Belaga) are keeping tabs on the operation.
Playing out as if it was originally designed to be a minor
Fast & Furious
spinoff, the narrative is (perhaps mercifully) uncomplicated and lathers on the clichés, even introducing the "one last job before I go legit" routine for Andrew, who seeks to retire and live in peace with Stephanie. Of course the screenplay puts Stephanie in danger, and the boys manage to be one step ahead of their enemies, planning more than what meets the eye. (Traces of the
Ocean's Eleven
remake are apparent when the heist is being executed.) Devin also becomes a love interest for Garret, because apparently beautiful women can never remain unattached in these types of action flicks. Dialogue is tin-eared for the most part, not to mention eye-rollingly clichéd, while character names never stick because none of the roles are developed beyond the bare minimum of personality traits. Hell, the team of drivers are given such a quick introduction that their names are never said and most of them don't even have lines. The dramatics of the story never gain full traction since it's hard to get invested in the narrative or care about the characters - it just feels like the movie is going through the clichéd motions to get to the stunt driving.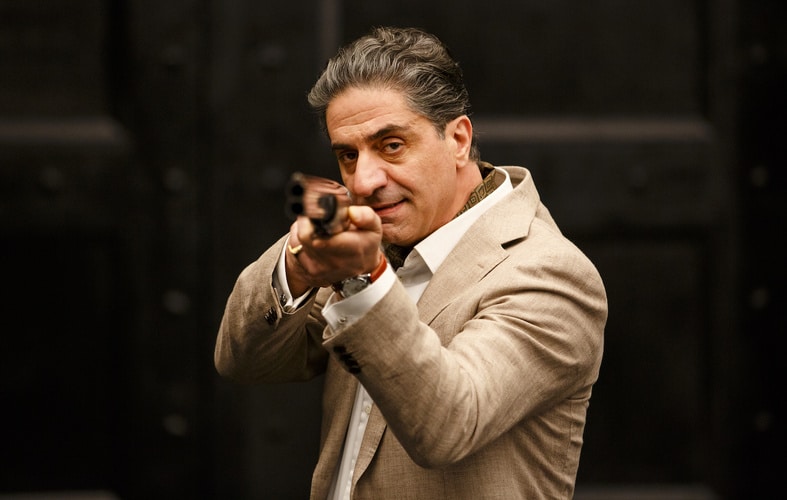 Backed by a comparatively scant budget (approximately $30 million), there is not much leeway for the movie to go ridiculously over-the-top during the action sequences, and that's something of an asset - the primary set-pieces are welcomely grounded, relying on good old-fashioned stunt-work and stunt-driving as opposed to wall-to-wall digital effects (though there is still some shoddy CGI). The director, Antonio Negret, mostly works in television aside from a few minor feature films - he has overseen episodes of Lethal Weapon, Arrow, The Flash and DC's Legends of Tomorrow, just to name a few, while he also helmed 2012's Transit. Negret's camera fetishistically lingers on all of the beautiful multi-million dollar automobiles, making this a worthwhile watch for all car-lovers. At least the movie is given a boost by its gorgeous, eye-catching European locales, and there's sufficient excitement to be experienced whenever Negret gives over to the stunt-drivers. Indeed, the sequences of fast cars and burning rubber are entertaining enough for a film of this pedigree.
Eastwood - who was actually added to the ever-expanding
Fast & Furious
ensemble cast in
The Fate of the Furious
- is actually one of the better up-and-coming action stars of late, emanating sufficient charisma and with his father's looks to boot. However, it's a real shame that there isn't a stronger group dynamic like in
The Italian Job
or
Ocean's Eleven
- most of Andrew's team are completely interchangeable, and the cast is filled with bland actors who look like Calvin Klein models. Even de Armas is given little to do, reduced to a one-dimensional damsel in distress role which is all the more disheartening after her exceptional performance in
Blade Runner 2049
. However, at least she has some degree of charisma, and plays well alongside Eastwood.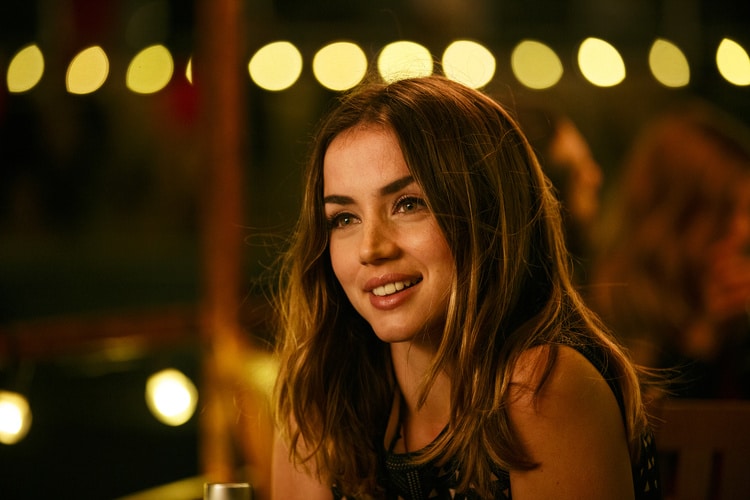 As fluffy action movies go, Overdrive is middle-of-the-road - it's not offensively terrible and it's at least watchable, providing some surface-level pleasures with its visceral set-pieces and gorgeous location work. And with "family" melodrama being kept to a minimum, it's arguably more entertaining than some of the movies in the Fast & Furious franchise. Still, it is flawed, and it feels closer to a television pilot than a major feature film. It does appear that the filmmakers behind Overdrive were hoping to carve out a franchise, as there's a direct set-up for a sequel, but considering the movie's abysmal box office performance (it grossed less than $5 million worldwide), this is more than likely the last we'll see of these characters. And that's probably for the best.
5.3/10