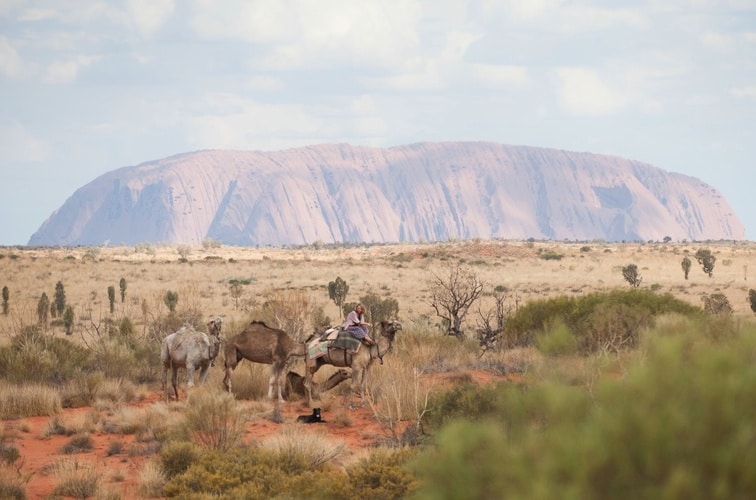 Robyn (Mia Wasikowska) does her best Australian version of Christopher Mccandless (Into the Wild). Unfortunately the story just isn't terribly compelling, and while there are heartfelt moments, I was never very invested into the character and story. Unlike with 'Into the Wild' I felt like there was always a pretty easy out so the seriousness of the mission lacked.
I do like the thought of pursuing a dream and being determined no matter what.  Robyn needed this adventure.  She was attracted to this life.
I'm also glad I got learn a bit more about camels.
6/10