First of all "Seconds Apart" has a very good first scene.A scene that you don't forget easily.
A group of dynamic and beautiful athletes of a school sitting at a table drinking beer and making sexual jokes about the girls from the school, while in the next room is one big party.
Suddenly, the jokes go to a game of Russian Roulette ... with hard results.
What would make but a bunch of popular and beautiful students to commit suicide en masse?
Did a couple creepy twins sit in the corner with a camera recording the event?
This movie is not bad.Actually is a decent film with some bad performances and average direction.
The twins Seth and Jonah (Gary and Edmund Entin) have the power to induce others to terrible things to the telepathic ability, only when they are together.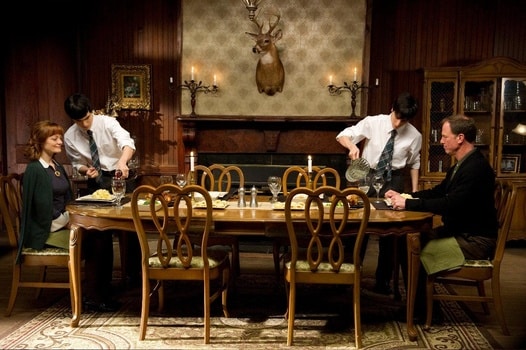 After that scene the film comes to known paths.
A detective (A decent Orlando Jones) who has lost his wife in a fire and then sees nightmares, he realizes that something is wrong with the twins, especially after the suicides continue in school.
Here is my first compain:The nightmares of detective are the same and very average optically.
Also, the story suffers too from its structure.
The first time we have always the same things - the detective suspects the twins deny it, accidents happen again and again the same - and research at birth and the dark background of children and the significant involvement of a girl (Samantha Droke) sandwiched in the final summary half hour.
Finally, I have an objection to the motive of twins, which really never understood.
Despite the negatives, the Seconds Apart has some scenes that will remain (the babysitter say), a careful and interesting script, creepy 'evil' and a very subversive and clever tricks which revealed ...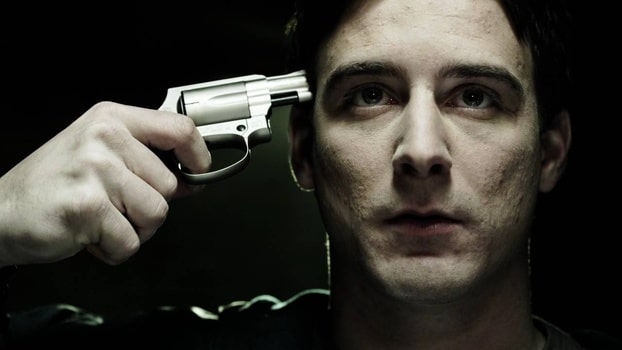 If it was technically better, maybe talking about a happy surprise however is a decent movie.
4/10