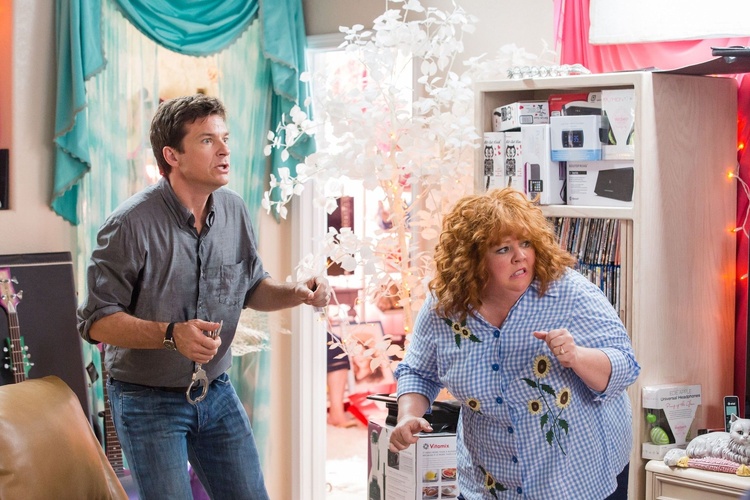 A funny but messy road trip comedy. Bateman and McCarthy have great chemistry but there are other unnecessary and unfunny characters involved that take too much focus off of what really makes this movie work.  In fact, there were multiple issues with the film's identity, it didn't seem to know what it wanted to be.
In the end, I was glad I saw it because it was good harmless fun and it made me laugh.
Extra points for shooting a road trip across the United States in the one state of Georgia.
7/10