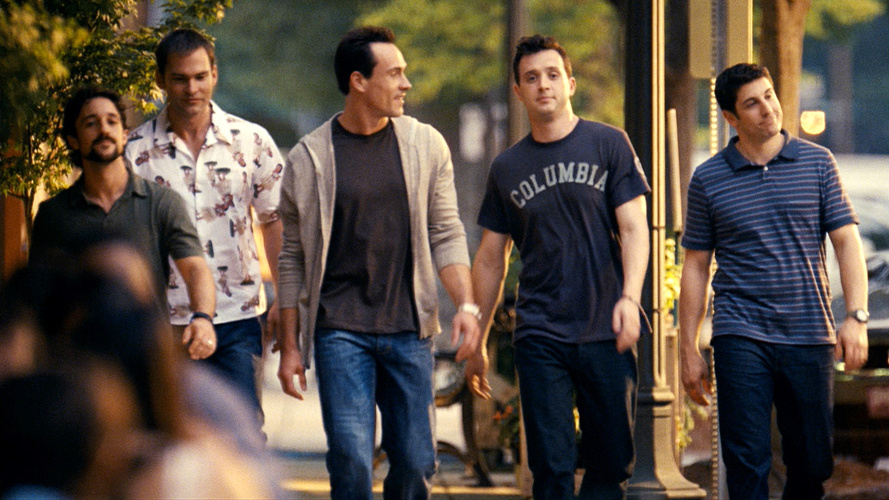 Not much of a plot here, essentially a series of scenes attempting to make us laugh. It's like "Grown Ups" but actually funny at times.
I still found this fourth entry interesting as I have grown up along with the characters, with me being only a year younger than them I can relate with the characters and where they are in life, with each film.
What's next 'American Death'?  I'll still watch it.
6/10