Listal hasn't been the only place where I've been posting reviews. There have been websites that I visited prior to discovering Listal where I decided to type out my thoughts on films that I had thoughts about. This is was an IMDb review of Toy Story 3 that was posted on May 25, 2013. I just loved this film, at the time it was my favorite movie of all time. Couple of years later, my views on the film hasn't changed but it's still interesting to see how reviewing style has (or hasn't really) changed. Also, of note, Monsters University didn't turn out to be the Pixar-saving film that I expected it to be (that turned out to be Inside Out). Also, it has actually been confirmed that Toy Story 4 is being made (as opposed to the rumor it originally was) and I'm definitely not looking forward to it. Oh well. Now, it's time for the review...
It is rare for me to consider a movie to be perfect. I mean I know there is a lot of wonderful movies out there but it takes a certain kind of talent, heart, and intelligence for me to consider a film to be flawless. When it comes to
Toy Story 3
, I believe this film to be absolutely perfect.
It is the third and last part of the critically and commercially successful movie franchise about living toys that made Pixar a household name known as
Toy Story
. I actually consider the first two Toy Story films to be incredibly amazing movies. They have the right amount of great storytelling, wonderfully written characters, spectacular performances, groundbreaking computer animation, and giant amount of heart that make them deserving of the "classic" status. But I consider this film to be my favorite one in this spectacular trilogy.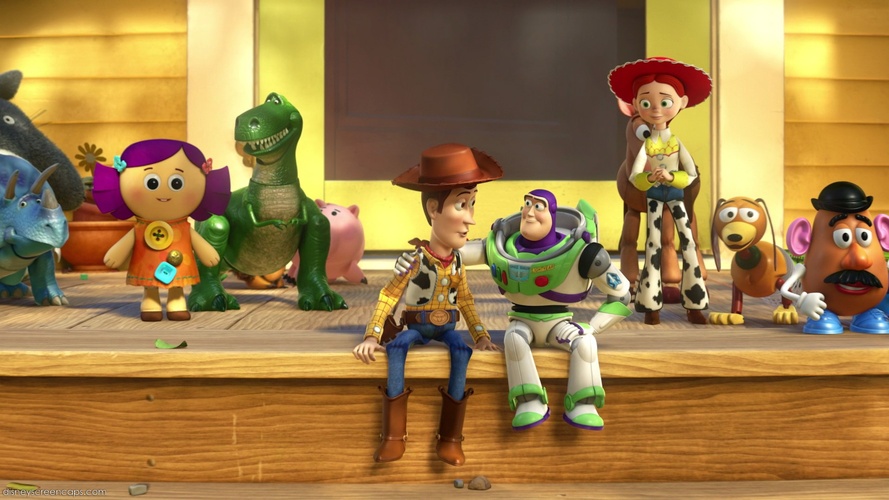 The basic themes of the Toy Story franchise are dealing with maturity and loss seen through the adventures of a bunch of living toys enjoying their life in hands of a happy child named Andy. The first two films go into these themes, but it is this film that these ideas of growing up and dealing with loss of loved ones really are explored. This is really important as the first two films featured the toys being with their owner, Andy, when he was a child. But in
Toy Story 3
, Andy is all grown up and really doesn't need his toys anymore as he's going to college. They really do explore these rather adult themes and ideas while still being a presentable movie that children can enjoy. That is one of the great things that Pixar has done with their films is making films that anybody can watch. Anyone can watch
Monsters, Inc.
,
Wall- E
,
Up
, and the
Toy Story
films without feeling like it was made specifically for children. A kid can watch this movie and love it, then grow up to watch it and love it the same or even more. That was exactly what Pixar did with its' Toy Story franchise when you think about.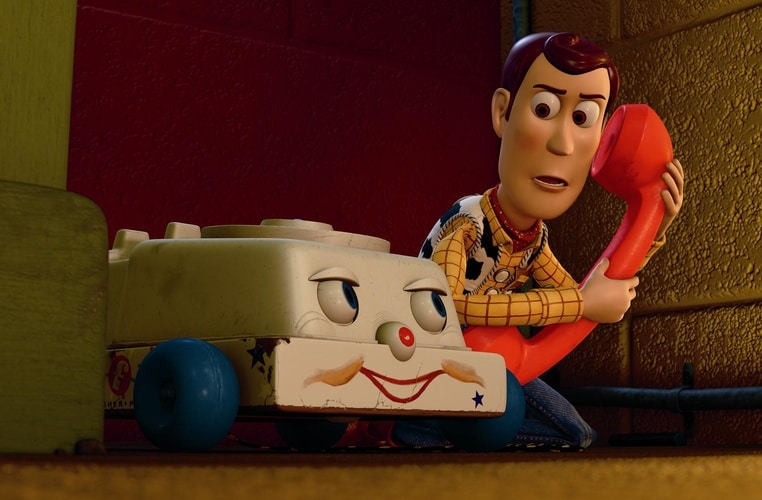 Kids who were Andy's age when they watched the first Toy Story in 1995 ended up growing up with the franchise. When Toy Story 2 came out in 1999, those kids ended up watching it and loved it. Then Toy Story 3 came out in 2010, those kids are now grown up and in college just like Andy. They feel like this trilogy of films is telling their story and dealing with their feelings on maturing and losing "their precious toys". That is why many grown-ups cried during this movie and that is why I believe
Toy Story 3
to be the perfect conclusion to this wonderful movie trilogy.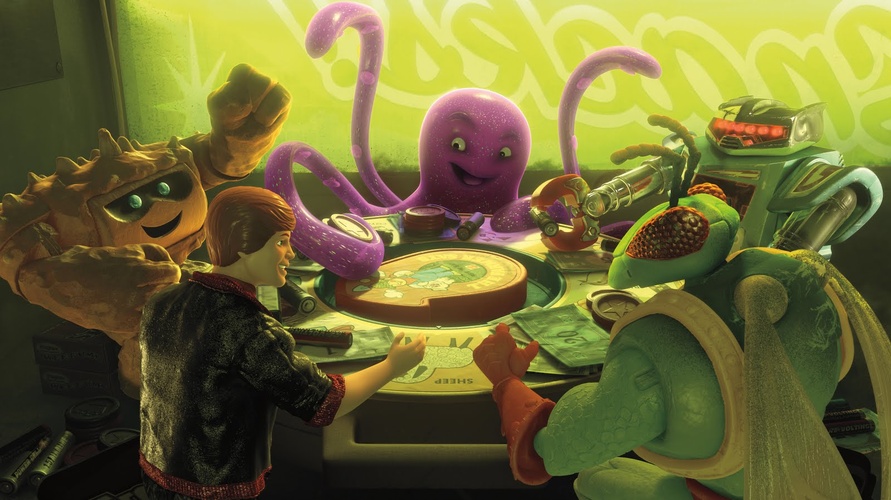 Now recently, people have been worried about the future quality of upcoming Pixar films. Films like
Cars 2
and
Brave
have made people believe that Pixar reached its peak and can't produce any good quality work like they used to. Especially with the news of things like
Monsters University
,
Finding Dory
, and
Toy Story 4
being in the works. However, I am a bit more faithful in Pixar and being hopeful that Pixar hasn't jumped the shark just yet. It seems Pixar is pulling a similar maneuver that they did with the Toy Story films with
Monsters, Inc.
.
Monsters University
seems like Pixar is not only aiming for kids but for the kids who loved watching
Monsters, Inc.
when it came out and are now in college. I hope the movie doesn't turn out to be the gross dumb college comedy that everyone is thinking it'll be.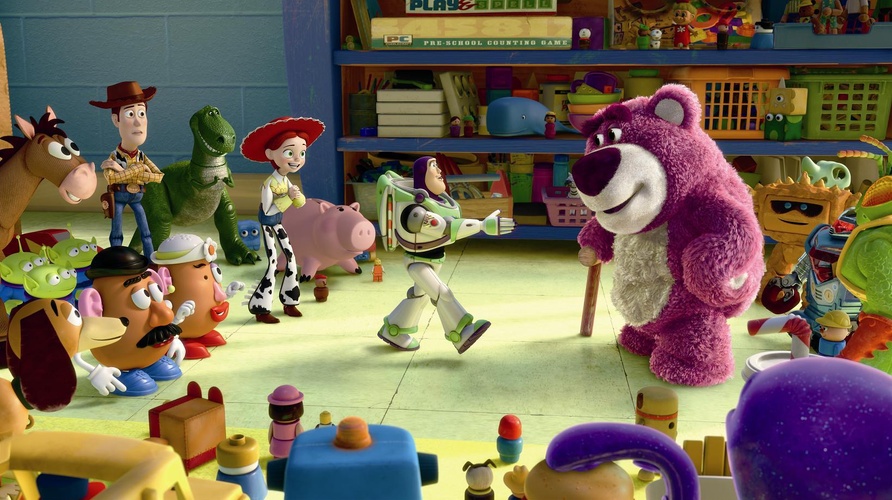 Yes, there is possible plans for a
Toy Story 4
but I really don't think a fourth film is necessary. I really think Pixar was able to get it right with making a trilogy of flawless animation masterpieces with the right amount of heart, intelligence, and talent. It is rare to see a trilogy of all good films, especially films like these that seem to progressively get better and better. Pixar has reached perfection with these films. This is why I believe
Toy Story 3
to be a perfect film. It is not just my favorite film in the trilogy but one of my favorite films of all time. I believe that
Toy Story 3
deserves the honor of getting an excellent rating of 10/10.
10/10