Posted : 1 month ago on 17 September 2019 08:14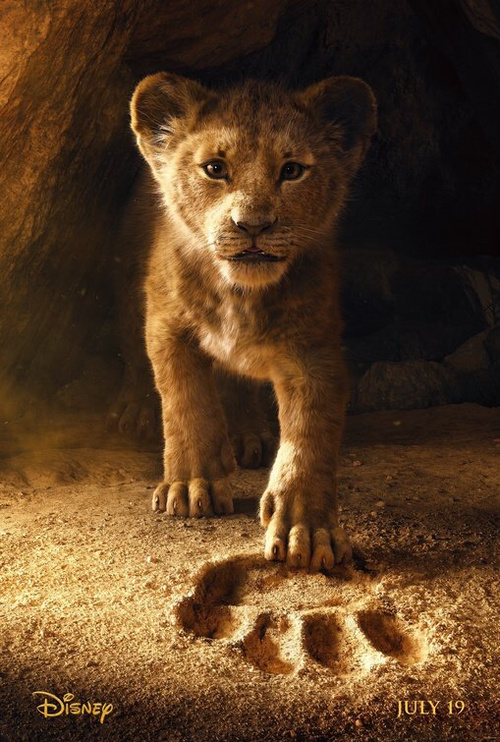 0 comments,
Reply to this entry
Posted : 3 months ago on 17 July 2019 08:57
Before this movie was released, there was a nice buzz but after reading a massively negative review on Indiewire, I became rather cautious and even slightly worried. Well, eventually, maybe this review did lower my expectations but, to be honest, I don't think it was so bad as the guy from Indiewire claimed it to be. Of course, like 90% of this Disney  live-adaptations, it was still completely unnecessary and probably even more misguided than usual though. I mean, the animation looked amazing but to see some animated talking animals has always been rather annoying and when they are really photo-realistic like here, well, it is even more cringe-inducing. Concerning the story itself, I have to admit that, in spite of its massive reputation, I have never been a huge fan of the original version to start with and since this version was about 95% identical, well, I still didn't care much for it. At least, Timon and Pumbaa completely stole the show once again, Billy Eichner and Seth Rogen were just pitch-perfect and I wish the whole thing would have been about them instead of these rather boring lions. Anyway, to conclude, it should turn out to be a massive hit at the box-office and I still think it is actually worth a look but don't expect anything really amazing from the damned thing. 

0 comments,
Reply to this entry