If you were a kid in the 1990s then congratulations you were in the street fighter genre that made martial art look cool and mix with Star Wars Jedi force, we played the games with Ryu, Ken, Chun Li, Guile, Zangief, Blanka, Honda, Dahlsim and many more in 1992. Two years later came an epic movie based on the games and the genre of Street fighter began.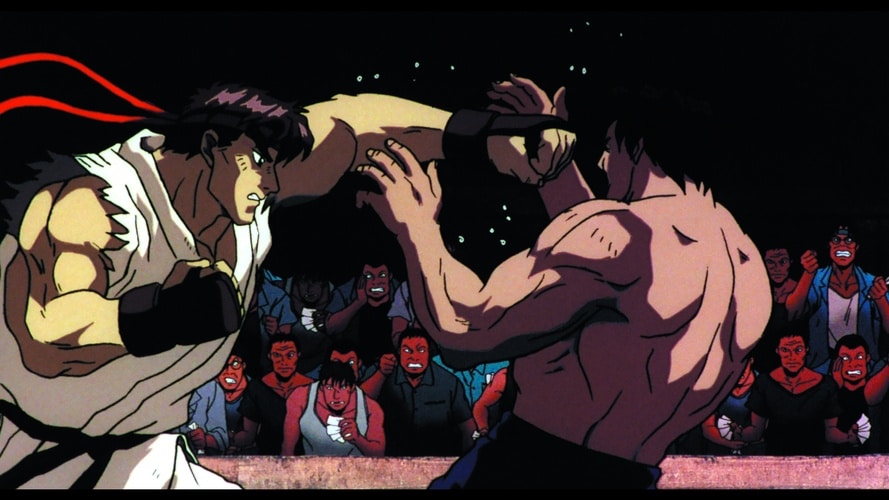 A 26 year old vagabond Ryu is searching for the good opponent around. One match he fights the muy Thai legend Sagat and accidentally car his chest for life. But what Ryu doesn't know is the battle was a test of his skills calculated by the robots owned by General Vega. Vega wants to find the greatest street fighters and brainwash them to become his loyal soldiers. An interpool agent Chun Li team up with the revengeful pilot Guile to put an end to Vegas plans.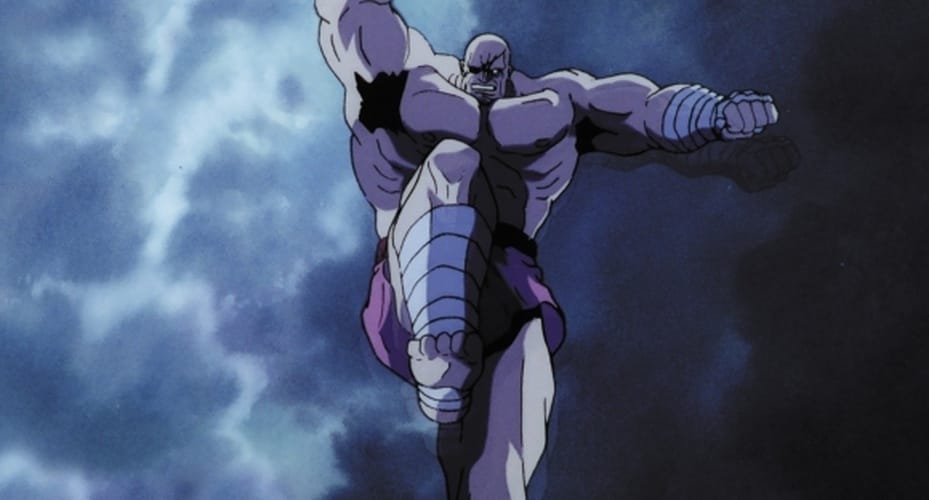 How is the Japanese original?
Superb, the music and songs get the feeling of the 2nd street fighter game world warrior, at the same time it mixes what was known in the 90s background. The voice acting is well chosen for the characters and make them feel alive. A total 5/5.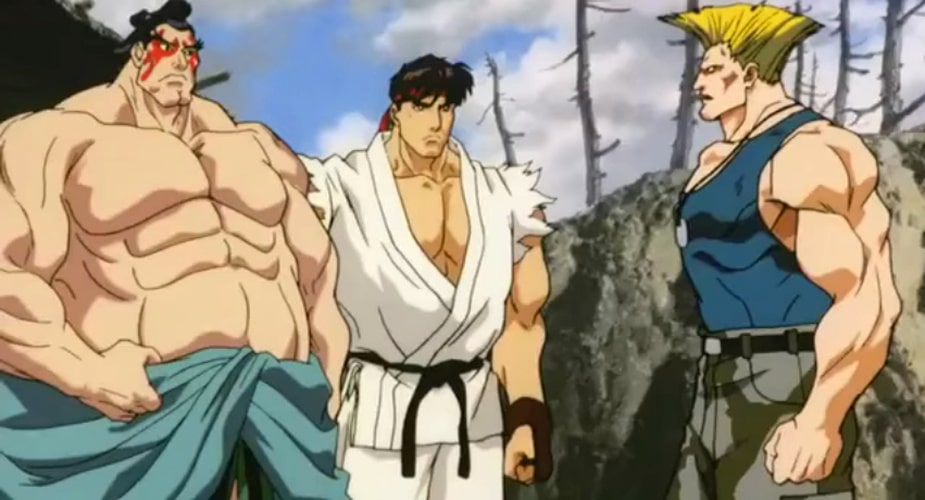 How is the American dubbing?
Rubbish. No care about what their doing, just add in some stereotyped heavy metal music that's not a jackass about street fighter, voice acting is not well fitted for the characters and the dialogues are changed to kindergarten playground script, avoid this dubbing at all cost. 0/5.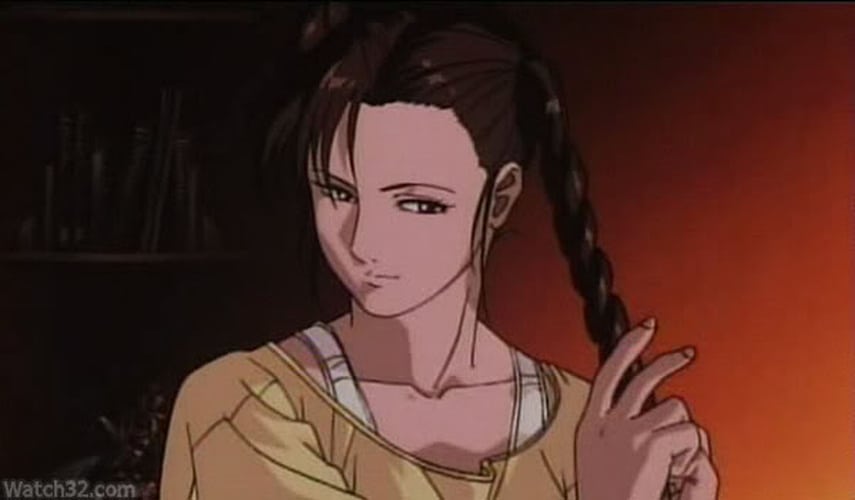 How are the songs?
The Japanese are box office hits. T. Kimuna made the epic battle song between Vega and Ken and Ryu, plus the ending song Good luck is a great 90s ending music as we are use too. T.Kimuna was a big name at that time so it's cool to hear her voice for this movie. 2 extra points.
The infamous shower scene?
Oh yes , back then it was a lot of controversy about Chun Li and her shower scene. In the original version Chun LI's private parts were shown butbwhat people don't know is in Buddha culture including Japanese. And woman's body is shown as a sin but as a natural gift for mankind, that's why they show it a lot in their movies not for perversion but for honor the woman Hood. For example many westerners gets shocked by seeing a naked woman in anime and even more shocked with age difference. But that's because in Japan and some other Asian culture a woman's body isn't a sin but a gift a woman gave life to us and by showing them nude old or young is just an honor it a perversion, same with men's body but nobody cares about men right so no one complaining. Anyhow this scene is however make an epic exiting scene while she shower we feel there is somebody there staring at her or waiting for her to come out and we know something bad will happen then bang an epic fight between her and Balrog, it's an intense scene and get xtra three points.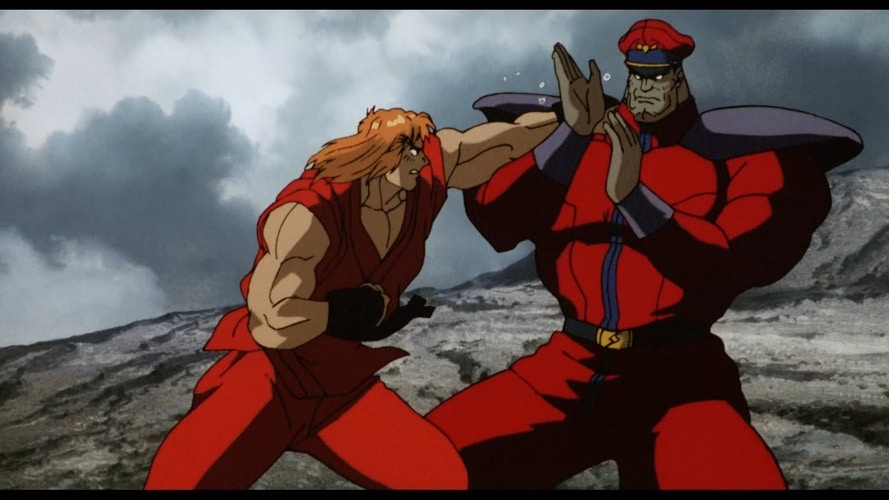 How is the movie in general?
One of the best, classic 90s and never forgotten. Great Japanese movie that put Japan into the box office map and avoid the American dubbing as a plague, 10/10.